A man's legacy is determined by how the story ends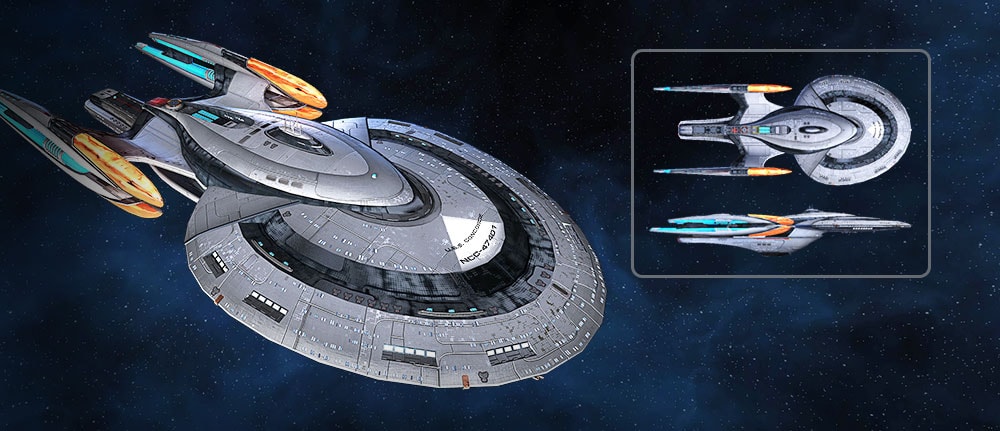 OUT OF CHARACTER INFORMATION
Intent

: To create a "Pocket" Commandship

Image Source:

arcgames.com

Canon Link: N/A
Permissions:

Gir Quee

Primary Source: N/A
PRODUCTION INFORMATION
TECHNICAL SPECIFICATIONS
Classification: Heavy Cruiser/Transport
Length:

3,000 meters

Width:

1,1000 meters

Height:

998 meters

Armament: Very High
Defenses: Very High
Hangar Space:

Average

: 16

Hangar Allocations:

Starfighters: 12 squadrons

Support Craft: 4 squadrons

Maneuverability Rating: Low(

Average

with Gulfstream-class Maneuvering System engaged)
Speed Rating:

Very Low

Hyperdrive: 1.0
STANDARD FEATURES
ADVANCED SYSTEMS
Can operate in atmosphere and land.
Can operate on open water and submerge
STRENGTHS
BULWARK:

While it is not as defensively strong as a Mon Calamari warship, the Divinity Class can hold its own with Battlecruisers and Star Destroyers much larger. The balance of armor and defensive shielding make this a powerful albeit it relatively small battleship.

TEETH LIKE A NEXU: The firepower more than makes up for the lack of speed or maneuverability.
WEAKNESSES
MOVES LIKE A CONSTIPATED HUTT: The Divinity Class is not a maneuverable ship, not even for her size.
DUAL HYPERDRIVE ENGINES VULNERABLE: Directed focus fire can disable this ship if not careful.
DESCRIPTION
Putting together a series of vessels has proven to be a successful understanding for Guardian Authority Ltd. and this has proven no different. The Divinity was meant to be a strong small option for fleets that are limited in operational capabilities.
Last edited: