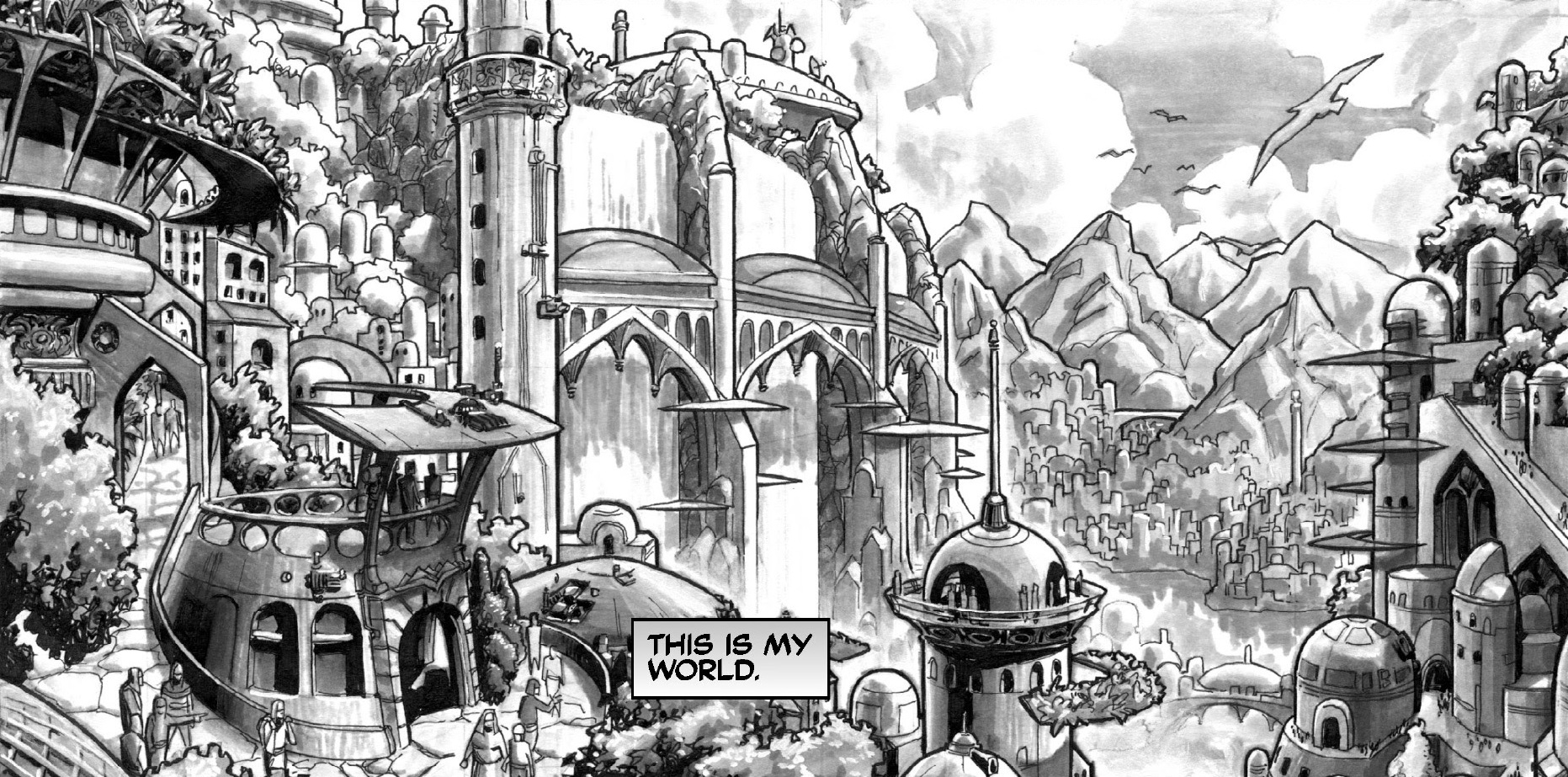 "As my feet walk in the ashes of Katarr"
The jedi master looked upon the world as one by one the shimmering light of the force brought his attention about. There was much happening here and they could use this world for somethings. The life might be gone but the Jedi could maybe in time find a way to heal it. For one of the first times the jedi master wished that Boolon Murr was around and his Ithorians they had healed Ruusan and helped there. So much had changed but standing there now with his hands while looking at the dead world with the force he could still make out plenty. The dark ages when everythign had been rebuilt might have fixed planets but dangerous things still were about and no Miraluka hd returned to its surface.
"Spread out and be careful. We're here to heal the world and this is a place remnants from the empire might have fled to."
Objectives:
Explore ruins

Create hidden stockpiles

Setup early warning station