CEO of Kamigen Incorporated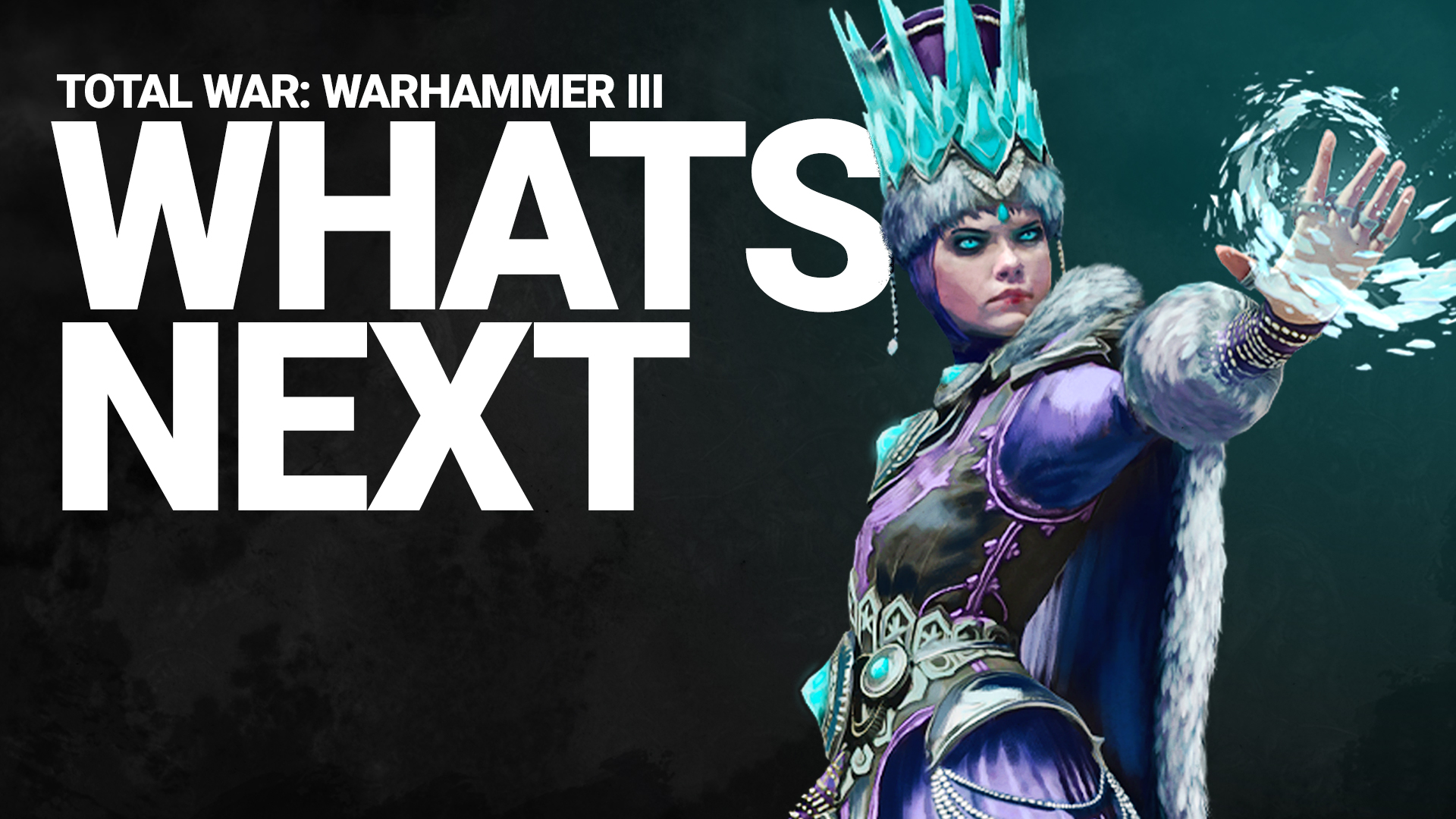 Welcome back to TotalWar.com! Today we're giving you some information about what you will see next for Total War: WARHAMMER III. Rather than leave you in silence (& fury), we wanted to tell you we're taking a break from WARHAMMER III news over the course of the next month or so. No major...

www.totalwar.com

Valiens Nantaris
Nice juicy tease to satiate us til September. Judging by the wording, I'm guessing there's a historical announcement soon. Also, they basically confirmed Ogre Kingdoms for the pre-order.