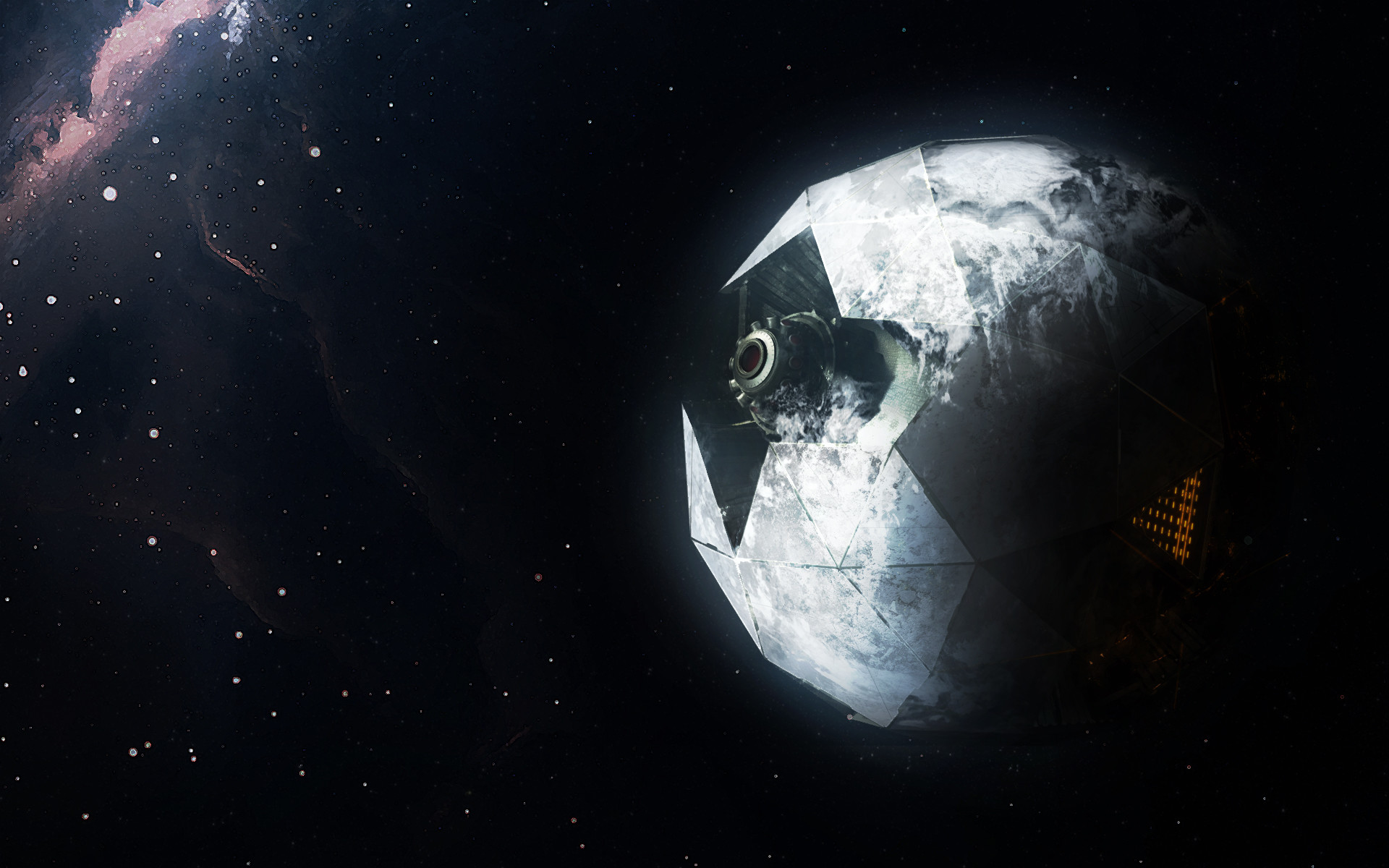 OUT OF CHARACTER INFORMATION

Intent: Shâsot will be the
Zweihander Union
's planet for Sith training.

Image Credit: https://www.itl.cat/wallview/JxJRxR_starkiller-base-wallpaper-starkiller-base-concept-art/

Canon: N/A

Permissions: N/A

Links: https://www.starwarsrp.net/group/zweihander-union.101/info

GENERAL INFORMATION
Planet Name: Shâsot

Demonym: Shâsotian

Region:
Unknown Region
System Name:
Schesa
System Features: Shâsot has a bigger twin planet called Schesa.It rotates about every 66 hours in a day. It orbits every 69 months.

Location:

Major Imports: This planet shares all materials from the Zweihander Union. These would include military, spare parts, weaponry, ammunition, food, technology, holotables, data pads, and datacards.
Major Exports: None

Unexploited Resources: There are some
Zersium
there, but they are rarely found.


GEOGRAPHIC INFORMATION

Gravity: Standard

Climate: This is a frozen world

Primary Terrain: Ice covered, there is a ring of just ice on the poles, but there are no glaciers. There is a mountain, but it is very treacherous to climb.

Atmosphere: Type I

LOCATION INFORMATION
Capital City: None

Planetary Features: It is all wild with only a couple of buildings.

Major Locations:


Umbrella Academy
: This academy is named after the N&Z Umbrella. This is where all Siths are sent for training in the Zweihander Union.


POPULATION

Native Species: NONE

Immigrated Species: 100,000 people

Population: Moderate. About 100,000 people at a time.

Demographics: Open to all, if gotten permission by the ZU.

Primary Languages: Basic

Culture: Shasot will be the main force teaching planet for the Zweihander Union. Everyone that is there will be tought
Mike V'Trechen
and
Credius
's philosophies of the light and the dark side of the force. People will also learn force and lightsaber abilities.

The people here will be loyal to the Zweihander Union. They will die for the ZU. If they are not loyal, then they will be severly punished by the Headmaster. The Headmaster has all power on the planet, so most people fear him.


GOVERNMENT & ECONOMY

Government: Dictatorship. It is run by the Headmaster.

Affiliation:
Zweihander Union
Wealth: Poor. These are mostly of Sith and Prisoners. These are people from all around the Zweihander Union being stripped from their wealth and families to go there.

Stability: High. This is a very secure place, because this is a Dark Side academy and jail planet. No one is allowed to go unless they are approved by the Zweihander Government.

Freedom & Oppression: Oppression. This has a dictatorship. Everyone fears the Headmaster, so they have to obey him. Everyone has to follow the rules exactly.


MILITARY & TECHNOLOGY

Military: It is a fortress with a heavy defenses world that comprised by the older Academy Students. It will also have guards and engineers handpicked by the Zweihander Union.

Technology: It will have a Shield Gate. https://starwars.fandom.com/wiki/Shield_Gate Under the gate there will be a
Crnobog Cannon
. There will also be a Planetary Defence Facility..


HISTORICAL INFORMATION

This planet is barren, because it is so frozen. No one really wanted to own that planet. There were not even any creatures or unfrozen water on the planet.


Mike V'Trechen

gotten appointed to be the first Headmaster of the Sith by the Zweihander Union. Mike knew that he needed a distant planet to put the academy there. That planet should not have anyone there.

After some extensive research, Mike finally decided that Shâsot is the planet that they needed. He went to
Credius

and asked for his permission to start building on the planet. Credius knew that it will probably be a test run, but the planet became fruitful with a lot of new Siths.
Last edited: