Several days later in Mos Espa, Tatooine...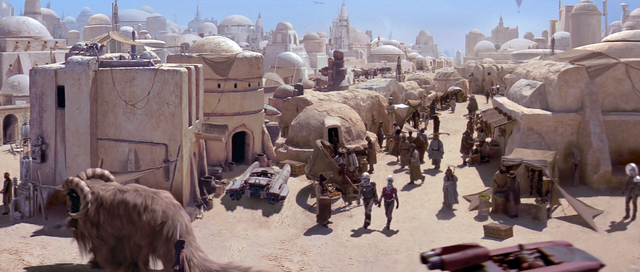 After finally having landed, Emily is ready to leave the ship. So is Re.
Who, has eaten through two pillows.
"JAAAAAAK! Let's go!" she yells through the ship.
'Why do men take so long?'
The jump through hyperspace to get here had been spent with a tentative romance. Both sure yet unsure of exactly how this was working. Or
going
to work.
"JAK!" this time her voice is snappier. Re is giving a low guttural growl. He knows the ship has landed.
@[member=Jak Sandrow]