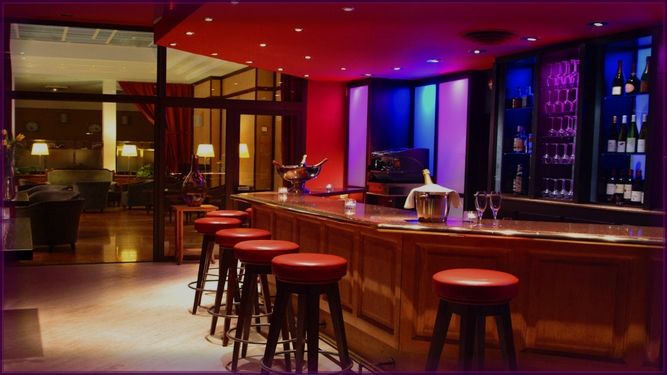 ​
| -UNSPECIFIED PLANET- |
| ~A bar~ |
| >A day before meeting Vitor Imperieuse again< |
It had been another boring day. There were so many things a person could do: go shopping, travel around places, train... But Lilith didn't like them. She loved wine and she was sure she won't have the chance to do it anymore after tomorrow. And what would've been better than visiting a great bar again. Even though cantinas were Lilith's typical destination, she decided to try something different.
And the something different was a high-class bar.
She had never been to such an expensive place. Even the simplest, the worst wine there was, was about two times more expensive than a type of supreme wine in the typical places she visited. But she had money to spend, so she didn't hesitate to order some really expensive red wine.
At that moment, Lilith didn't expect to meet anyone new.
@[member="Aronis Vilgar"]