Hello, hello, hello, it's that time of the year again when Libby posts up her LFG thread.
Anyway, I'm looking for someone to teach Meri here the ways of the Force, and combat, and whatever else could possibly go into that mix. I actually don't mind which side of the scale she ends up on, all I ask is that an actual Apprenticeship/long term story be formed. I don't like to rush to Knighthood.
If anyone is interested, throw me a line here, via PM, or in my Discord DMs.
I need a Hopper for my Eleven
Thankye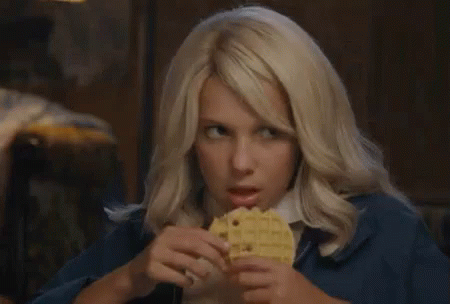 Request Fulfilled; thank you everyone anyway!