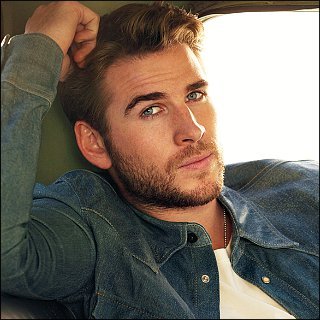 ​
​
Given name: Gherron Dragonsflame
​
Birth name: James Dragonsflame
​
Known aliases: Rylan Thatcher
​
​
Faction: Silver Jedi Order
​
Sub factions: Silver Shields, Pathfinders
​
Known languages: Basic, Theowei
​
Sexual preference: Heterosexual
​
Marital status: Complicated
​
​
​
​
+
And stay out: Years of being broken and built back up mentally has helped him form an extraordinarily strong will; only the strongest of trials can break it.
​
+
Silver tongue: Time in diplomacy as well as nobility has granted him with a deep understanding of people, and a large vocabulary. He can use this to inspire, teach, or even get into an enemy's head.
​
+
Master strategist: He knows his way around a battlefield and can read one well, enabling him to come up with a sound plan more often than not.
​
~
Immovable object: His body is built for physical combat. His attacks hit like a train, and his enemies can be hard-pressed to force him backward. However, he has very little agility.
​
~
Stubborn: He has a dangerous habit of being stuck with his ways once he's made a decision, sometimes even more so when others try to dissuade him.
​
-
Fatal flaw: No matter what, if there are innocents in danger, he will put his life on the line to see them safe.
​
-
Crutch: He has grown accustomed to the kasha crystal in his lightsaber keeping him calm during a fight. If separated from it, it is more likely that he will lose his cool.
​
​
~
Head in the clouds: He is sometimes prone to getting lost in thought when bored.
​
~
Old wounds: When nervous or in deep thought, he self-consciously scratches the scar on his chest.
​
~
Free the people: In all the galaxy, nothing comes as close to making his blood boil as slavers do.
​
~
Never alone: Above all, he is a hugs socialite, even if he seems awkward about it.
​
~
Where's the rum gone?: While far from being an alcoholic, he does enjoy a drink every now and then, particularly among friends.
​
​