A thread like this already happened a while back. But it was a huge success and I kinda wanna see what turns up.
Ashin Varanin: Anson Mount as the railway foreman in Hell on Wheels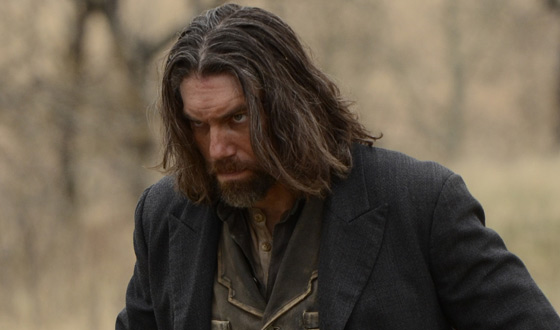 Je'gan Olra'en: Helen Mirren as the retired, conflicted Mossad agent in The Debt.
Jorus Merrill: Katee Sackhoff as the bounty hunter in Riddick.