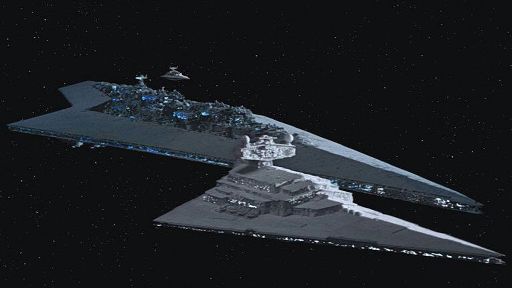 OUT OF CHARACTER INFORMATION
Intent: To create an Elite Naval Unit at the disposal of Marlon Sularen
Image Credit:
Permissions: N/A
Links: N/A
GENERAL INFORMATION
Fleet Name: Annihilator Squadron
Classification: Reserve Elite Task Force
Affiliation:

Sularen Association

Marlon Sularen

Fleet Symbol: N/A
Description: Vengeance Squadron is a Reserve Elite Task Force establish by Marlon Sularen as a means to reinforce his already existing Judgement Squadron in the scenario of tense conflicts.
SOCIAL INFORMATION
Headquarters: The Sphere
Ports of Call: N/A
Goals: To rienforce Marlon Sularen's Forces in the scenario of an Conflict
Reputation: N/A
COMPOSITION INFORMATION
Fleet Size: Huge [ 7 Ships | 12km]
Lead Ship: Dictator-Class Battlecruiser [The Annihilator]
Composition:

55 Fighter Squadrons

8 Support Squadrons
MEMBERS
Dorian Sevanar - Commanding Officer of Annihilator Squadron

HISTORICAL INFORMATION

In anticipation of future conflicts , Marlon Sularen moved forth to create three task forces , Judgement Squadron , an offensive Elite Naval Task Force tasked in bringing Retribution to those who had wronged him and two reserve Elite Task Forces , Vengeance Squadron and Annihilator-Squadron both in which would be tasked in supplementing Judgement Squadron in case of large conflicts. Vengeance and Annihilator Squadron are each spearheaded by a Dictator-Class Battlecruiser that had been provided by Credius Nargath to Marlon Sularen's rising Directorate , each supplemented by a Glory-Class Battlecarrier and 5 Conquistador-Class Star Destroyer.
Last edited: