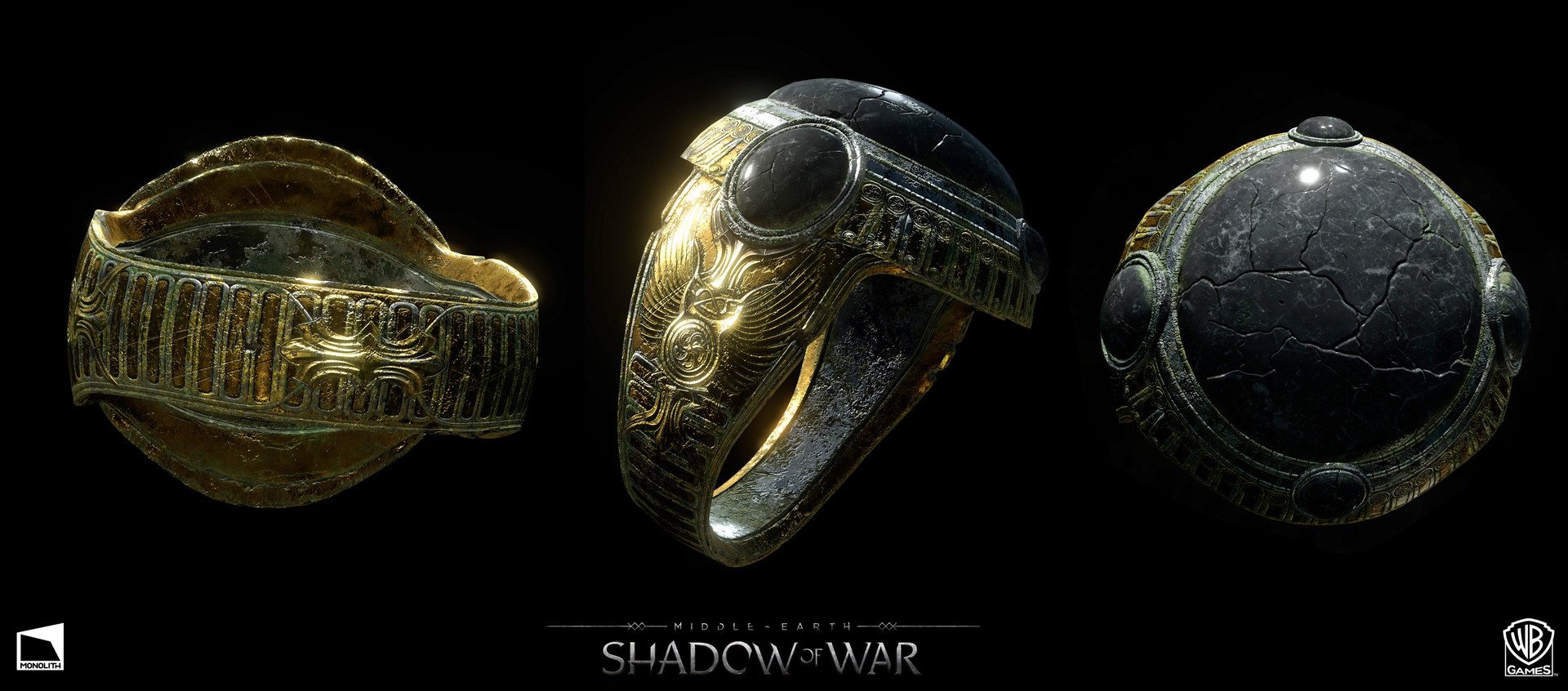 OUT OF CHARACTER INFORMATION
Intent: Continued efforts by Los Muertos to arm The Sith of the galaxy with dangerous tools.
Image Source: Here.
Canon Link: N/A
Primary Source: N/A
PRODUCTION INFORMATION
Manufacturer: Los Muertos
Affiliation: [member="Braith Achlys"]
Model: N/A
Modularity: N/A

Production:

Unique



Material: Alchemized Stone │ Electrum
SPECIAL FEATURES
An artifact that optimizes and pushes the Farsight ability to its limits.
Strengths:
Never Ending Sight -




​The Ri Sosûtudas is an item meant for the hunter, to witness subjects spanning the galaxy in very short spans; for whatever purpose the user has for them. To hunt an enemy, to check on friends and family, the range of the device is endless but the effort required to utilize this is extreme. Draining its user should they push its limits too often, or too long; it is meant for short glimpses into another life to help get information on them before closing the connection.
Weaknesses:
Draining -




​While the range is extreme, the longer the distance and the more vague the target can pull more energy from the user than they expect. This can either lead to mild fatigue, or outright deathly exhaustion should they do this without consideration for themself. This also means that while its certainly possible to track someone off a strand of hair or drop of blood, without a clear memory and inclination towards them it'll be extremely vexing to actively track the target.
[*]
​Stalker -
​Viewing someones life is a powerful ability, but don't expect it to be unknown. Although non force users will simply feel a chill run down their spine, more notable practitioners of the force will be able to sense the viewing, possibly even changing their surrounding through illusions to fool its users; but they must be quick. Its energy is dark, and its very hard to miss if someone was looking to watch someone for any prolonged period of time.
DESCRIPTION
Created with the great hunt in mind, the Ri Sosûtudas was designed to allow its user to witness their target from a galaxy arm away; effectively making them one of the most exceptional hunters to ever grace the universe. Its electrum band crowned by an almost unnaturally dull stone fails to allude to its deeper, darker nature, but when it is utilized by moving the force through it, the stone begins to shift like the surface of water and its true beauty is seen.
Requiring only a sample of genetic material, or otherwise an up to date picture of the target, the user is able to witness them for a few seconds wherever they are; assuming the material to find them was viable enough. In addition, it is a prerequisite to have personal knowledge of the target in question, especially so without any genetic catalyst. On occasion, this can take a few attempts to actually find them, as the artifact must search long and hard through the force to find the subject in mind, and it can often take longer than the endurance of its master will allow.
With these short glimpses into the targets reality, the user can witness what they do, see their surroundings, and very often track them off sensation alone after a target has been locked onto. A force imbued tracking device, and one that is dangerous in the wrong hands; allowing it to watch even the most seclusive of the galaxies nomads; so long as they left something behind to be tracked.
In time, this can lead to a dependence on it, and often paranoia should it be used too often; as spying on your friends and allies becomes an almost constant effort as the user drains themselves to death off a nagging fear of betrayal. It simply comes with the territory, but it seems especially constant with the Ri Sosûtudas, for whatever reason.
Overall, the ring is an exceptional piece of jewelry, if not for its faintly aesthetic nature, than for its tactile abilities in tracking and watching the rest of the galaxy at large.