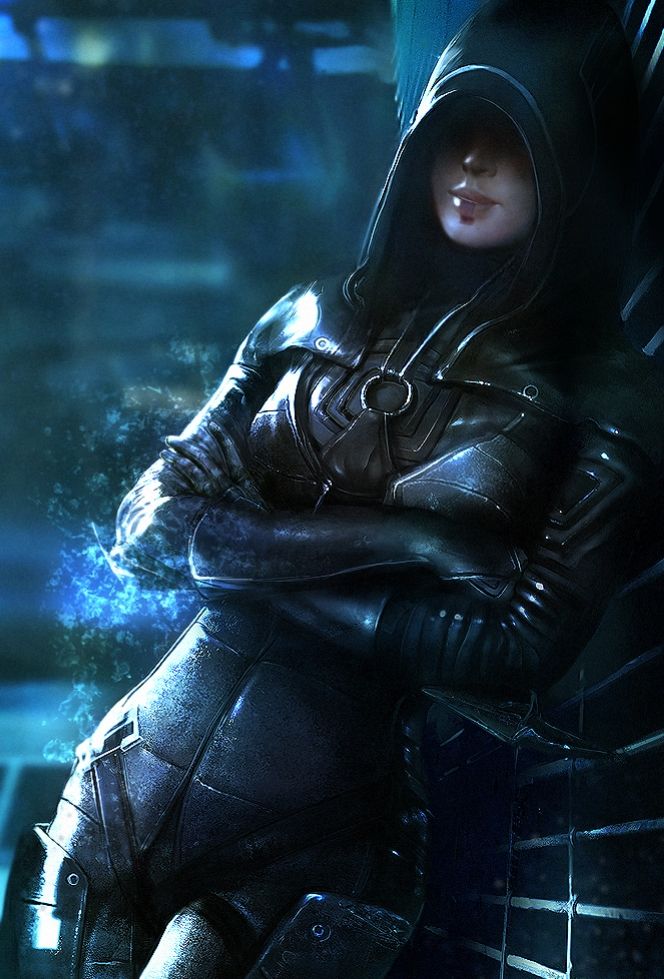 GENERAL INFORMATION
NAME:
Elani
AGE:
29
GENDER:
Female
RACE:
Epicanthix
HOME WORLD:
Dathomir
MARITAL STATUS:
Single
SEXUALITY:
Heterosexual
ALLEGIANCE:
Nightsisters
RANK:
Initiate
OCCUPATION:
Shaman
FORCE SENSITIVITY:
Yes
PHYSICAL PROFILE
HAIR COLOR:
Black
SKIN TONE:
Pale Caucasian
EYE COLOR:
Violet
HEIGHT:
5' 4"
WEIGHT:
110 lbs
BODY BUILD:
Slim
SCARS/MARKINGS:
Facial Tattoos
Gallery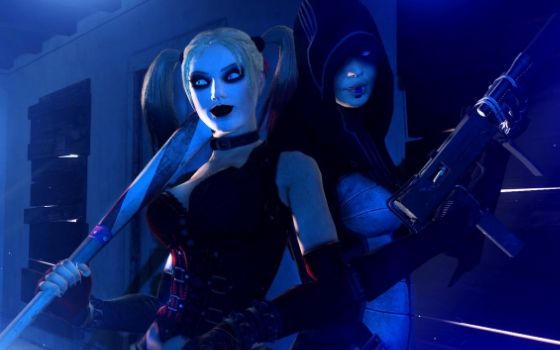 MENTAL PROFILE
[+]
Nimble
-
Elani's body is very slim and toned. She moves quicker and smoother than most other humanoid species.
[+]
Eager Learner
-
She has made it this far into her life and she doesn't plan on stopping anytime soon. She is wiling to seek any and all knowledge possible
[+]
Epicanthix Pureblood
-
Elani has a rare genetic immunity to Force-assisted mental tricks, influence, domination and mind reading just like the rest of her race.
[+]
Animal Charmer
-
Elani has spent her life in the wilds of Dathomir, living off the land and communing with the animal spirits. She has the unique ability to charm animals to do her bidding.
[-]
Inexperienced
-
Elani has been nowhere in her life and has learned little. She's very, very naive.
[-]
Wintertime Hatin, Hatin in the Wintertime
-
Elani hates it so much and it hates her right back. Her immune systems is significantly weaker when in cold ecosystems. After prolonged exposure to cold temperatures, Elani even becomes delirious and eventually faint.
[-]
Lover, Not A Fighter
-
Elani was raised to be a Shaman. She has never fought anyone or anything a day in her life.
BIOGRAPHY
Elani was born almost 30 years ago on the planet of Dathomir in a small Nightsister village. Her mother was a Spellweaver in the Nightsisters and she knows nothing of her true father. He left soon after Elani was born. Elani was raised in Nightsister society, making her fall for the dark side of the force. When she was about 14 she befriended a pair of young Nexu. She named them Silas and Nico. She grew alongside them and became the greatest of friends. They were her family and she was theirs. Elani had been having aspirations ever since she turned 13 including but not limited to learning more spells, learning Sith magic, and meeting her father.
INVENTORY
Double-bladed Vibrostaff
Spellbook filled with various Novice spells
VEHICLES
None
ROLEPLAYS
None
BODY COUNT
None