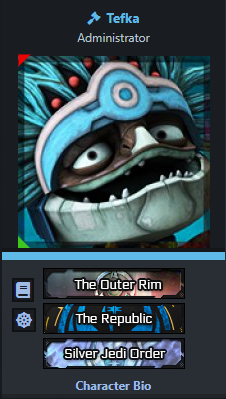 The red icon in the upper left of my avatar in this picture above is a "Bounty" toggle.
The option for toggling the Bounty Icon is in your
ACCOUNT DETAILS.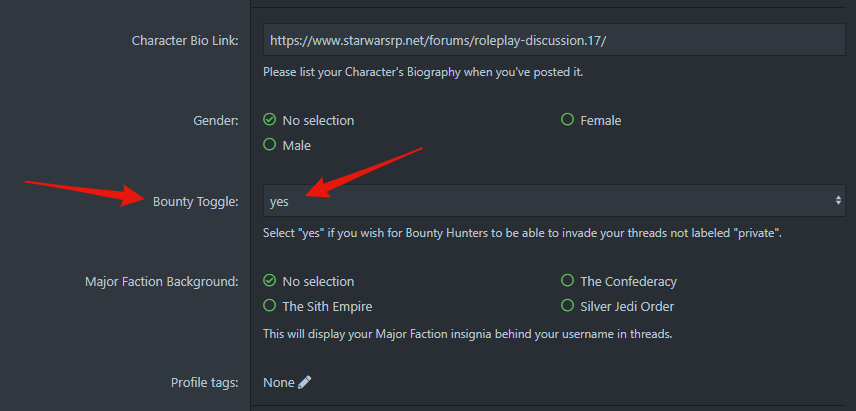 Further, the Book icon will quickly show you the member's "About" page on their profile in a pop-up, without having to leave the thread.
The wheel icon will show you the Factions the user belongs in a popup.