Major Factions are getting a new addition: the ability to add a new type of flair background behind the username.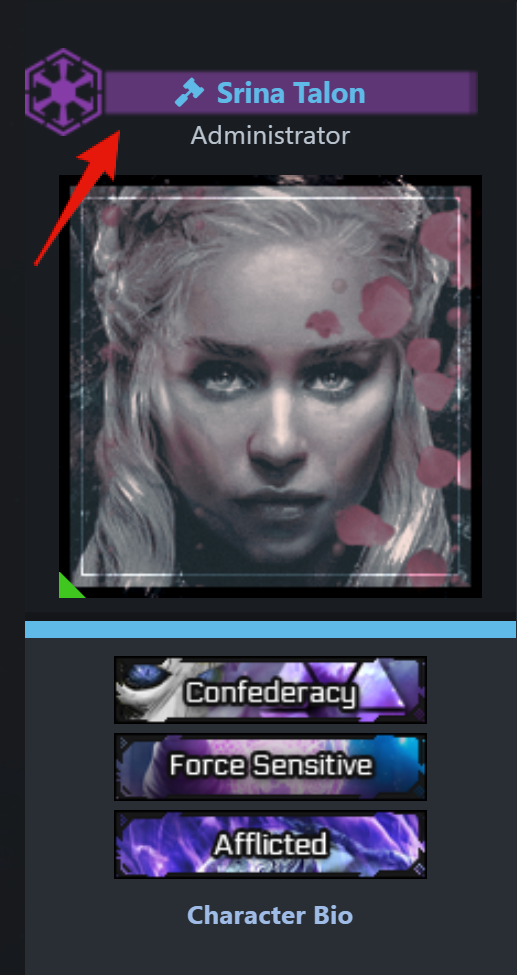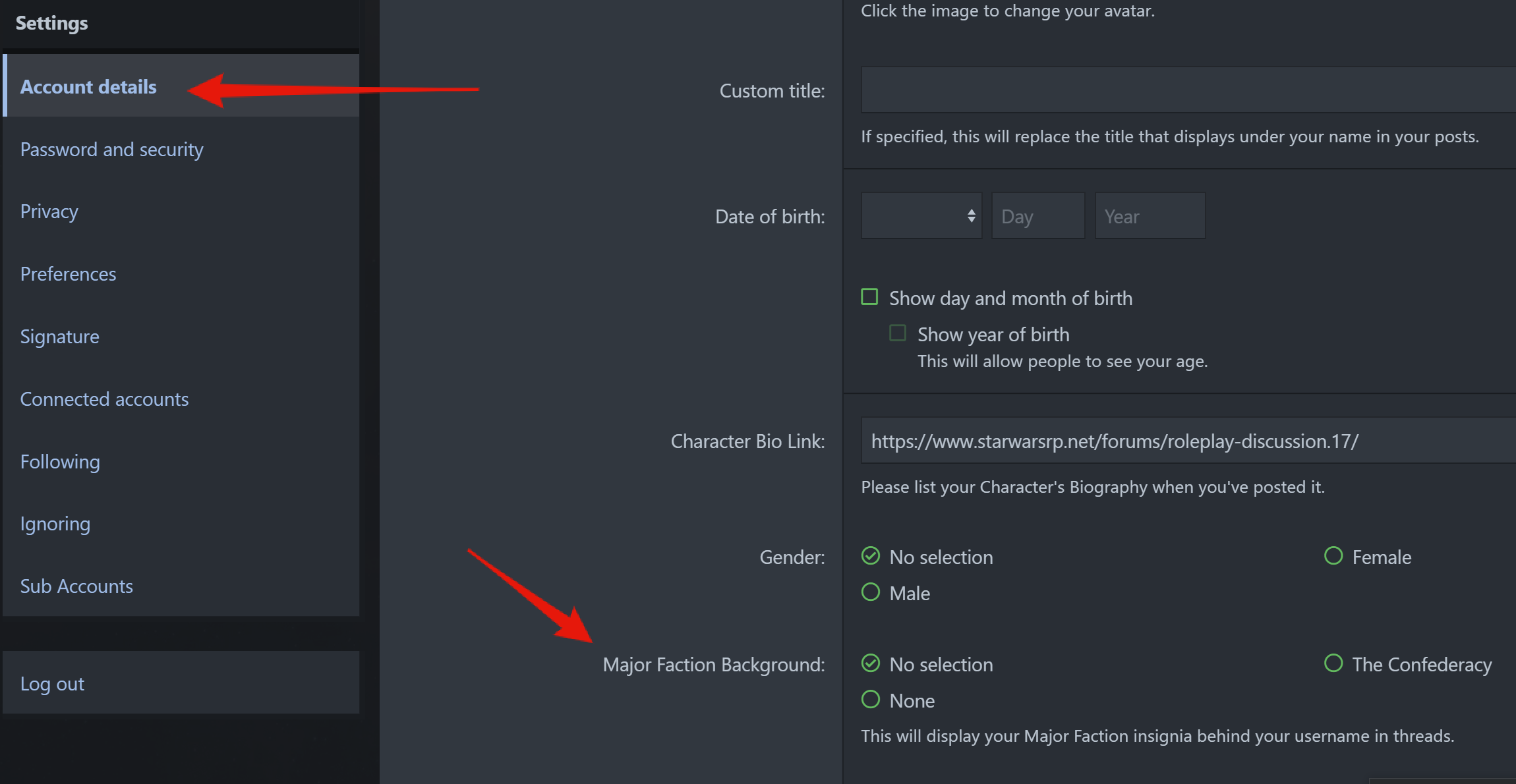 Attached below is the .psd file to create more bars for the other factions. Each submission will be reviewed for approval.

Rules:

1. Do not change the size dimensions.
2. Do not create the colors too bright. Be mindful of the different groups (writers, characters) and their username colors.
3. The file extension must be .png.
4. Keep the standard set by the .psd. Straying too far will get you sent back to the drawing board.
5. You may submit it here for now, there will be a thread in the Factions forum in the future for submissions.