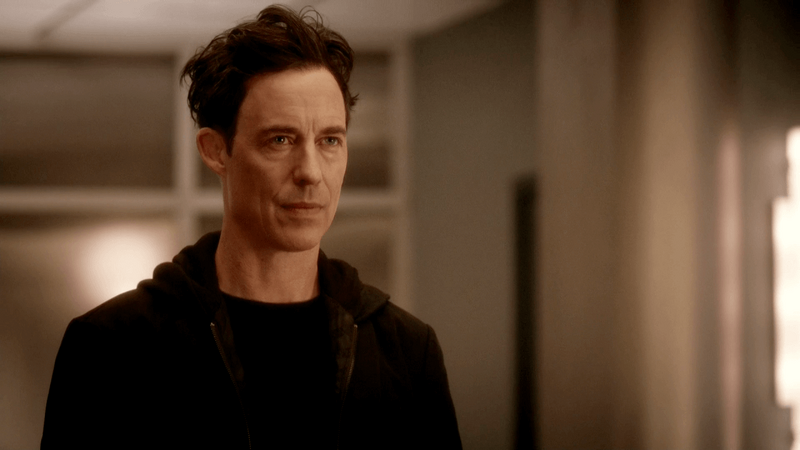 NAME:
Vislor Elatar
FACTION:
CIS
SPECIES:
Human
AGE:
56
SEX:
Male
HEIGHT:
6'
WEIGHT:
215
EYES:
Blue
HAIR:
Black
SKIN:
White
FORCE SENSITIVE:
No
---
STRENGTHS AND WEAKNESSES (Required: 2 Weaknesses Minimum) :
+Vislor is extremley intelligent and great at problem solving
-He is ill mannered and does not suffer fools
-While a businessman he puts technology ahead of profit at times
APPEARANCE:
Vislor is an older man in his mid fifties, in good health but not young anymore. He has black hair and blue eyes
BIOGRAPHY:
Vislor was an executive at a technology subsidiary on Geonosis when he heard about he new Viceroy of Fondor, he took this moment as an opportunity and applied to open a business on Fondor and called it Elatar Enterprises. He immediately began filing all the necessary paperwork and quickly set off for Fondor, in the weeks that followed he would have numerous ideas in the pipeline and using a considerable amount of his own capitol to begin construction of Elatar Enterprises headquarters in the administrative district.
SHIP:
Custom
Raider-II Corvette
(Factory Submission Pending)
---
ROLE-PLAYS: