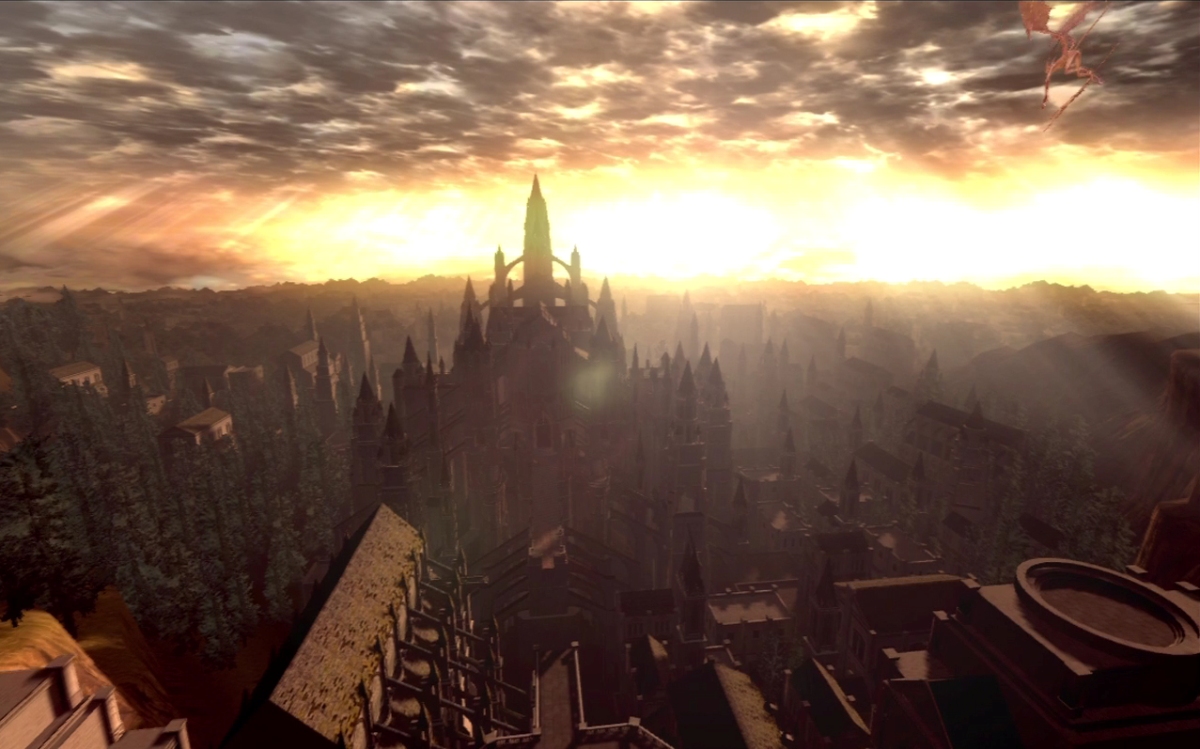 Mnencheiasus was a hot, dreary planet. It was full of geysers and small volcanoes, racked with the fires and searing crystals that emerged from under the ground in a primal fury. Despite the seeming chaos of the days of new, it was an invaluable source of raw metals, minerals and rare crystals not ever occurring in any other system in the entire galaxy. It also had two moons... one of them retained a trace atmosphere, artificially enhanced and contained by the ever so slightest natural magnetic field coupled with a heavy containment shield generator that protected the thinner typically-breathable gasses such as oxygen from escaping its lower gravity.
On the moon of Sikune lied a single grand city like no other the Mnenchei had ever built before it. It was a grand city of marble, stone and metals. The people who resided here, in the humble city of Exodus Prime, were none other than the Mnenchei themselves. Each clan had a branch of masterful craftsmen and blacksmiths capable of unthinkable feats of metallurgy and sculpture. The forges of Sikune were of the finest quality any had ever seen.
"Babe, we're here... aaa-gain.... Are you ready? I've arranged for the nobles to bring us to the fiery surface, ooooh, so we can pick our own fresh, raw Kalestats and Lava Crystals. There is also... something else I've been meaning to work on. Two things, actually. A surprise!"
she giggled and smiled softly upon her lover, grabbing her hand to link their fingers between her own as she began to prance through the gorgeous capital city.
@[member="Circe Savan"]​