Dxun
Jungles​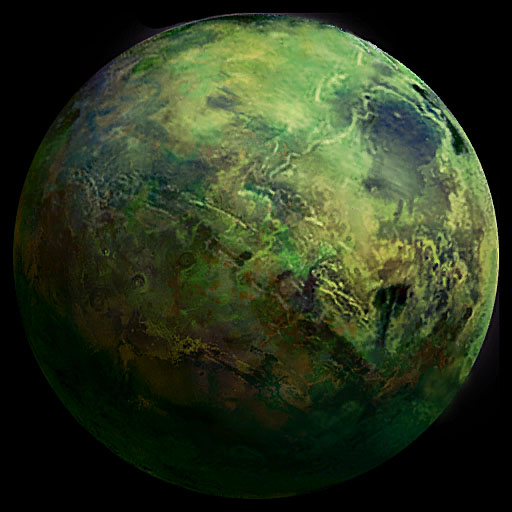 ​
Kiskla was a Kiffar, and by blood a natural born tracker. Something that proved useful from time to time, especially with the additional benefit of her psychometery. This tracking ability was something she wanted to pass on, and therefore had patched an encrypted message through to her Padawan directing him beyond Coruscant and Tython's training temples, and beyond Fondor where they had recently uh..made an
appearance
for a failed attempt at an invasion. His training was so far from complete however, that it was just another stepping stone to her having the ultimate patience. Between training Padawans, fielding concerns from Jedi, and in general just
waiting
she was actually beginning to develop an ounce of patience.
An ounce.
In the outstretched branches of tree among the throng, a lithe silhouette stood. Her palm pressed against the trunk, the rest of her was visibly near undetectable. A brown hood was pulled over the Jedi Master's blonde hair, which was pulled back in a loose braid. That didn't stop wisps of gold from brushing against her cheeks in the slight breeze, however, and ruffling what loose fabric there was on her outerwear. Both her scent, and her signature had been masked. One, by a Leufeyson Bracelet that was given to most Masters within the Order, the other, a precautionary step given the nature of this particular moon. Kiskla had chosen this location for a few reasons. One, being that Antares would have to be alert to multiple threats at once; in this instance, his Master (who he would have to seek out; unless she sought him first), and the local fauna.
Her gaze flickered when a rustle was heard below, at the base of the tree. After a while of rummaging, a trio of Cannoks skipped into view, before tumbling back below the ferns. Kiskla lowered her stance, dropping to a knee as she picked up on the presence of another entering the atmosphere. There was a gleeful glitter in her eyes, when she realized that @[member="Antares Windu"] had successfully made his way to the moon, and only a moment of pointed worry that this might have been a little much too soon.
Oh well. The Republic, and The Order with it were on the brink of war. There would be no breaking the lad in gently.