Prakith
Andeddu's Keep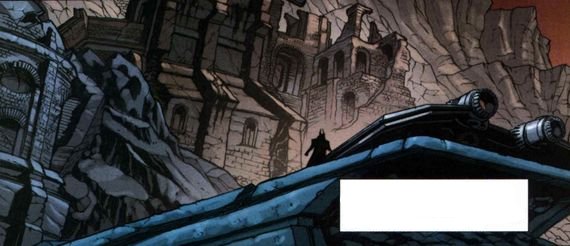 ​
The wind howled a vicious curse across the landscape of the volatile, volcanic world, whipping strands of ebony hair from the intricate gold headdress atop the crown of Darth Isolda's head.
The half breed Vahla Miraluka bore her silver eyes upon the stronghold straight ahead. Her black cloak fluttering behind her, while her slate gray dress clung to her lithe form. Dark inky tattoos lined the alabaster skin, almost pulsing with Force energy as they slightly shifted. The Chosen of Vahl had dreamt a dream, caught a vision that demanded her entirety.
Come.
Said the voices, whispering sweet succulent nothings in her ear, licking it's shell before fading like the sound of sifting leaves upon the wind.
Come.
Demanded the figure, ordered, twisting and burrowing within her mind like tangled vines, their thorns digging deep into her psyche to draw blood. But who? At first she thought it was her Lord, the One who'd tormented her thoughts and visions for an entirety of lifetimes. Alas, it was not that omnipotent carnal strength that plagued her thoughts, her dreams, her visions. No, it was someone else. Another form, lost in the mists, beyond the reach of her water scryer, beyond her sight.
It held a strength, not the remnants of a youthful strength, but one that comes only with age. A strength born of knowledge accumulated, wisdom pondered over many a long winter's night. Here was a being who held the knowledge of a lifetime-- no, several lifetimes.
In her vision, thorns bit into her hands, her arms; they were all that she could grasp. The thorns bled her, searing her skin almost akin to that of a brand, splattering her gown in blood, the floor covered in minute crimson drops. The blood was hot. A crimson fountain of heat and life. The mists swirled. Her gown was black now, not black with blood, but simply black. A robed figure stood beside her, a hand outstretched.
Seek the Divine. The One. Taste power.
It was a cup Moira was all willing to imbibe. For power was the most intoxicating drink of all.