---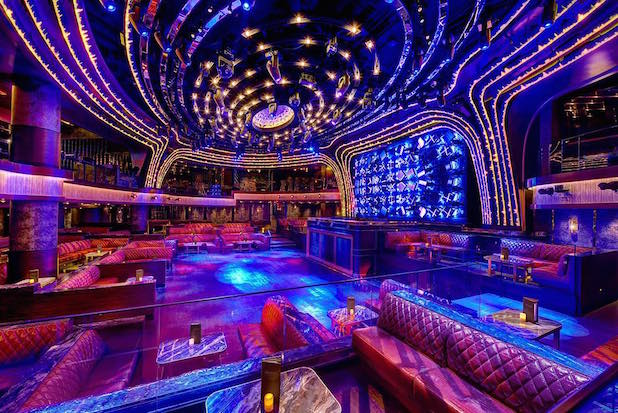 ---
It'd been some time since The Slave had hid it away, though rumors aboard the ship persisted. Despite every measure to maintain its secrecy by Cybele, The Slave had managed to get intoxicated or otherwise under the influence so many times that it had become practically common knowledge of what he held in his room. Rumors abound about what it actually was were persistent and many, though none actually knew what it was.
What was known however was that it was kept in a small phrik case, and held tight by a double prime encryption; enough security to keep any would be thief's out. At least somewhat, but past this the ship had a number of defenses aboard to prevent guests from wandering too far from the designated guest areas. Much of the ship was dedicated to the night life, but even more was still dedicated to the actual maintenance and security of the vessel; so aboard was thousands of South Star Class Battle Droids doing not only security patrols, but active crew duties all kept together by the AI that presided over the entire ship and its automated security. It was a fort on the interior, but not something someone without skill couldn't attempt a crack at.
Deep inside the vessel was The Slave, quietly asleep in the luxury suite known as his quarters. Its interior was dark, hiding many of its features, but a soft pulsing blue glow kept much of the area basking in warmth. Next to him was a sleeping zeltron, likely one of the dancers aboard, but with both slumbering it could only be surmised what they had been up to. Next to him was the phrik device, sitting squarely on the nightstand next to him.
A sense of greed was aboard the ship, and as every night the nightclub aboard was surging with life. With nearly thirty thousand people aboard, most were high on this drug or that, floating about the zero g dance floor with little thought about what would come next. The extremely loud bass kept anyone in the main club awake and alive, though every room off its main tower only rumbled with a quiet contempt, a nod at its superior sound proofing design.
The night was late, and the next station they were docking at was in the morning. A private hanger held every ship available, but escape pods were almost null albeit one. If there was ever a time to strike, tonight was it.
[member="Nyra Mazul"]
---