OUT OF CHARACTER INFORMATION
​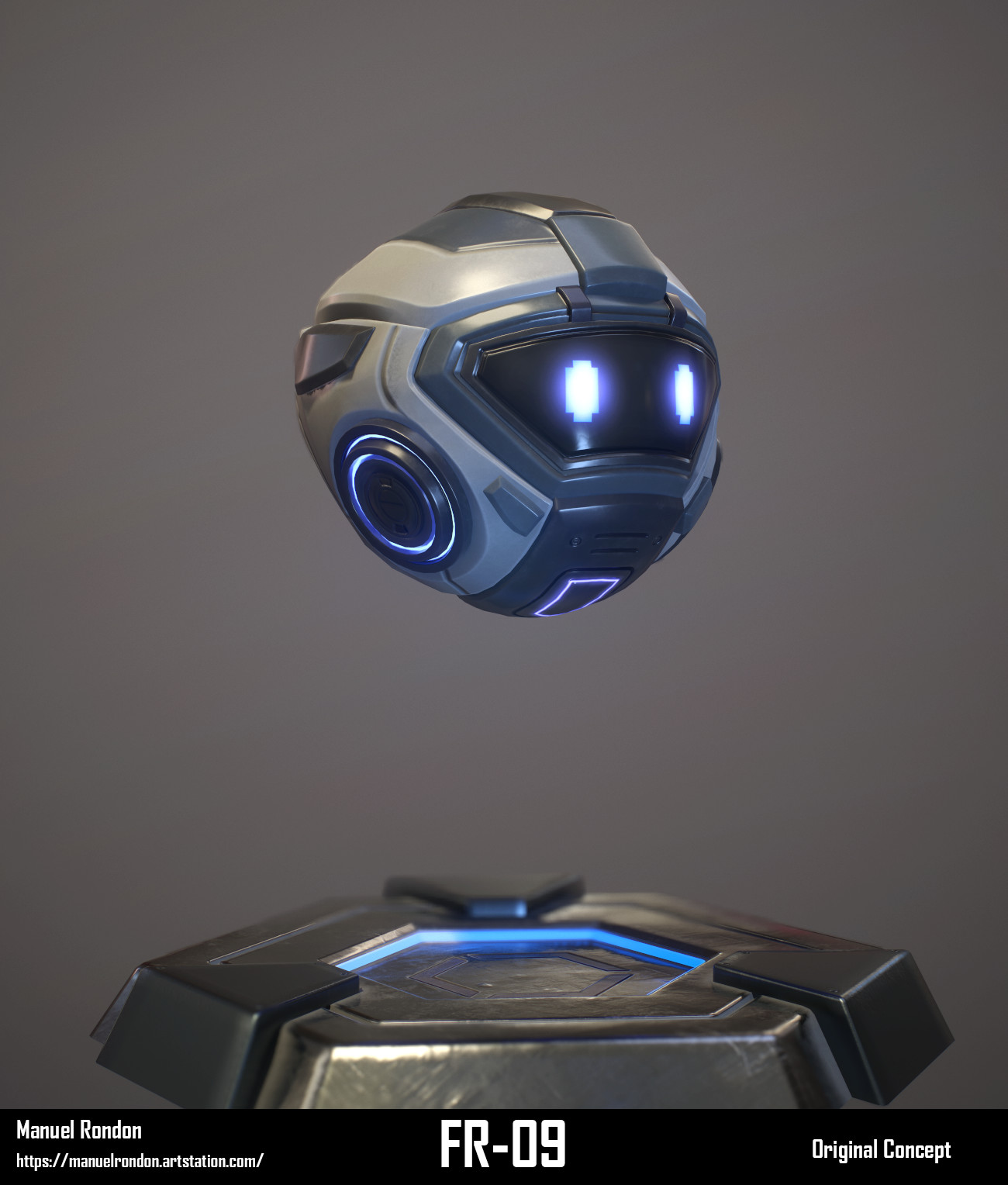 PRODUCTION INFORMATION
TECHNICAL INFORMATION
SPECIAL FEATURES
Strengths
:
Purge virus - Transfers a virus to the target which is then sent to others through the comm systems
Individual Field Disruptor -

Indvidual field disruptor allows torpedo to bypass shields and impact directly into armor.

Return to sender - Once it has completed it's job it will return back to whoever sent it out.
DION Fibre - allows it to be resistant to EMP/Ion attacks
Mirdimorut droid brain - Allows the droid to come up with new tactics quickly.
Weaknesses
:
Can be easily shot down or crushed.

No armament what so ever.

DION Fibre - is easily damaged by psychical damage.

Mirdimorut droid brain - Can be jammed stopping it from communicating with base.
DESCRIPTION
Mirdirmorut was looking at droids that could deliver viruses. This was mainly to quietly take down ships or computer systems in bases. They were given ways to get into shields and ways to cut into the ships systems. The droids will return to whoever sent them out without fail. However it is easy to shoot down and have no armament to speak of. They have the droid brains installed to allow them to think up on tactics. DION Fibre allows them to be resistant to any Ion or EMP attacks against the droid.