"Nothing Personal, Kid..."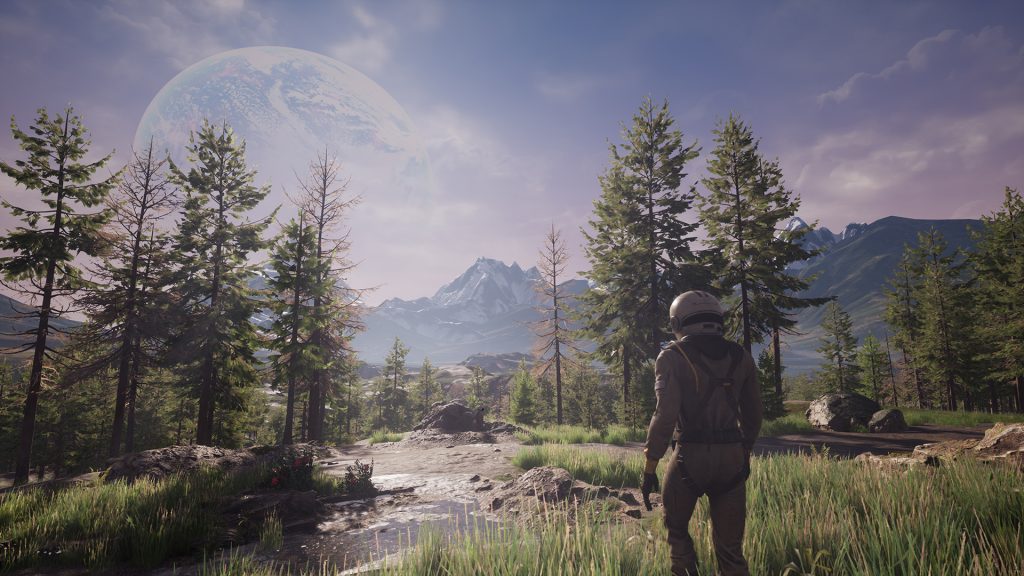 Kuat Wilderness
Tag:
Ala
​
A few days earlier

Cyran wasn't much of what you would call a nature lover. So it was a little unlike himself to hang out in the fresh outdoes but that's where he also made a bit of a compromise. After all this was more of a training exercise he was subjecting himself to. Even with his free time he still like to keep his skills sharp and his training unpredictable. Also it's not like he was completely isolated. He was on Kuat, one of the most famous planets in the galaxy. He wasn't just going to find some random planet to hang out on, what if he got really, really lost. At least here there were plenty of people on the planet, billions in fact. He took a bit of his gear with him, but not the whole Mandalorian suit, he didn't think he would need it.

Present day

Cyran was sore, but still happy he was able to complete his wilderness/hiking training he planned for himself. Normally it'd be Chekita that made him do this kind of stuff, but he figured he should take the initiative and tell her about it the next time he came home. Wearing a simply tank top and some basic pants he trudge his way back to the town he'd parked his ship at. A rather rustic community in the "fringes" of Kuat.

Backpack on his shoulders he stopped by one of the local businesses to get himself some "proper food and drink." Looking though the stores wears. The Women behind the counter having greeted the zeltron back to civilization since he came by before heading out into the wilderness to train. Opening a fridge in the shop he pulled out a couple booze, Checking them to see which he'd like to treat himself with when he gets back onto his cramped ship.
Last edited: