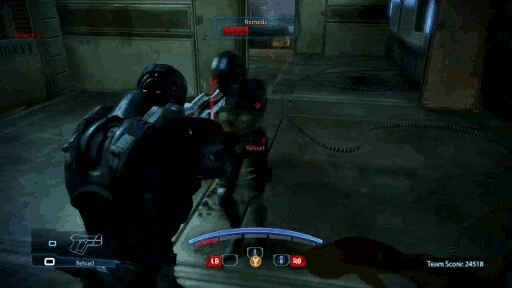 [OUT OF CHARACTER INFORMATION]
[PRODUCTION INFORMATION]
Manufacturer: Mandalorians
Model: N/A
Affiliation: Mandalorians
Modularity: No
Production:

Minor

Material: Micronized Beskar, reactive fiber, shockwave generators
[TECHNICAL SPECIFICATIONS]
Classification: Multipurpose
Weight: 1kg
Resistances
- Blasters (And other plasma type weapons):
Very High
Kinetic:

Average

Lightsabers:

Extreme

Sonic:

Very Low

EMP/ION:

None

Elemental
:

Very Low



[SPECIAL FEATURES]
::
Strengths
::
Mandalorian Crushgaunt: Made of Mandalorian Iron and enhances strength greatly
Shockwave Generator: The four sonic exits on the knuckles release intense sonic waves capable of dealing great damage. The range of the sonic waves tend to be half a meter long allowing for punches/strikes that do not come in physical contact with an object/traget to be damaged by the sonic waves.
::
Weaknesses
::
EMP/Ion: EMP or Ion damage will neutralize the shockwave generators rendering the shockgaunts into standard Mandalorian crushgaunts.
[DESCRIPTION]

The idea behind the creation of the mirsh'orok was the opportunity found in giving the crushgaunts great damaging capabilities not only via grappling of a target but also via standard melee combat attacks in the form of punches or even in the form back hand slaps.

Utilizing old but proven Mandalorian technology that is the shockwave generator, the Mandalorian Shockgaunts also give the wearer to strike targets that the gaunts do not physically come in contact with as long as the target is at a maximum of half a meter away.
Last edited: