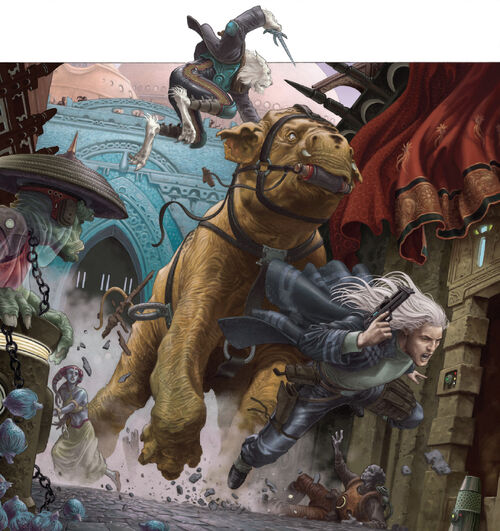 Name: Jak Versiø
Age: 19
Gender: Male
Height: 6' 0"
Weight: 169 lbs.
Eyes: Green
Hair: White
Skin: Light
Homeworld: Esseles
Species: Arkanian
Personality: Timid and quiet
Force Sensitive: Yes
Strengths:
+Strong Concentration
+Photographic Memory
​+Obedient
+Cooperative
Weaknesses:
-Belligerent
-Tenacious
-Callous
-Tactless
Biography:
Jak grew up on the bureaucratic planet of Esseles under two parents that worked in the capital's market. A lot of his childhood was spent in their moderate home solving riddles and mind games with his android counterpart. He grew up learning the streets and ways of the market, and quickly opened his own small parts shop by the age of thirteen. Until leaving the planet he never had anything going for him on his home planet, so with financial help from his parents he was able to get off world with a ship to call his own, a Maka-Eekai L4000 Transport named
Out of Touch
. He flew straight until Nar Shaddaa, where he met a Gray Paladin who told him to seek the Jedi of Courscant for further training in the ways of the Force. While on his journey the stars didn't seem to fly by fast enough on his way to Courscant. Now there, he came to the Republic, quietly eager to enlist to become a Gaurdian of the Republic.
Ship: Maka-Eekai L4000 Transport,
Out of Touch