When I Was A Young Warthog
​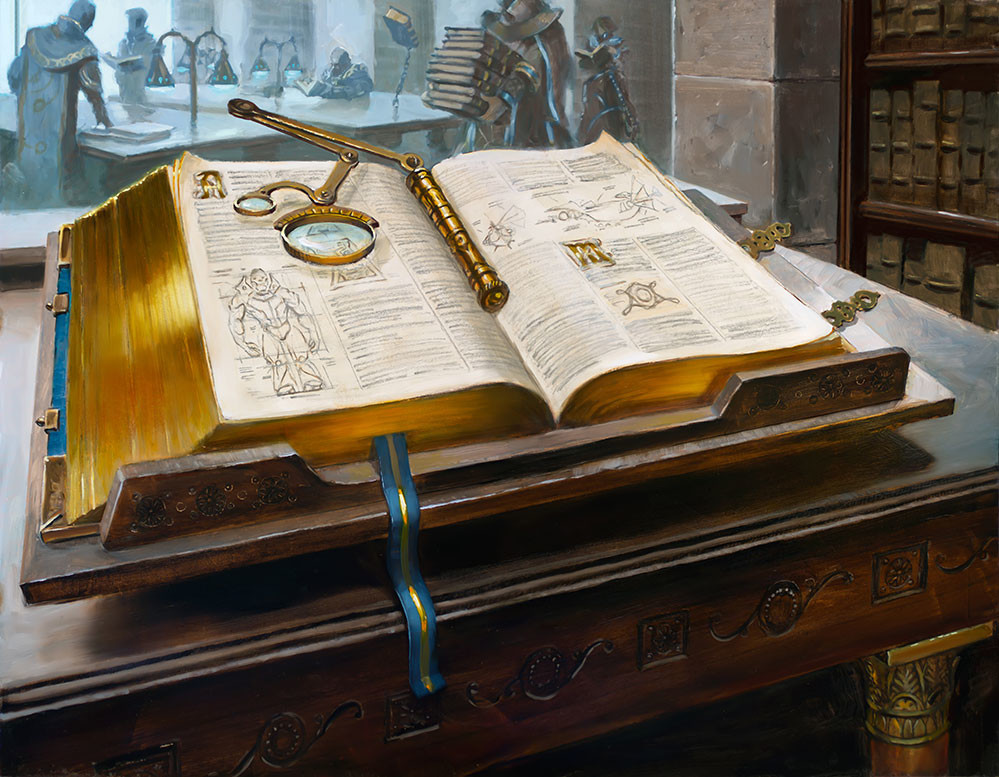 Following on the success of
'Girawn, Sion, Calypho: Pain as Guide and Servant'
and
'To Pass Unchallenged: The Legacy of Alema Rar,'
Velok of Toola will soon release his third book of Dark Side scholarship. The topic is undisclosed at this time. Like his previous works, only ten copies of this book will be created, four of which are up for auction, sight unseen.
As the four books are identical, each bid will be considered for all books. The four best bids (no matter who makes them) will earn the four books. You cannot offer a bid for more than one book: the four books will go to four separate bidders.
Barter is accepted and often preferred. The auction will continue for 48 hours.
LOT A (x4): One copy of Velok's upcoming book