The most important step is always the next one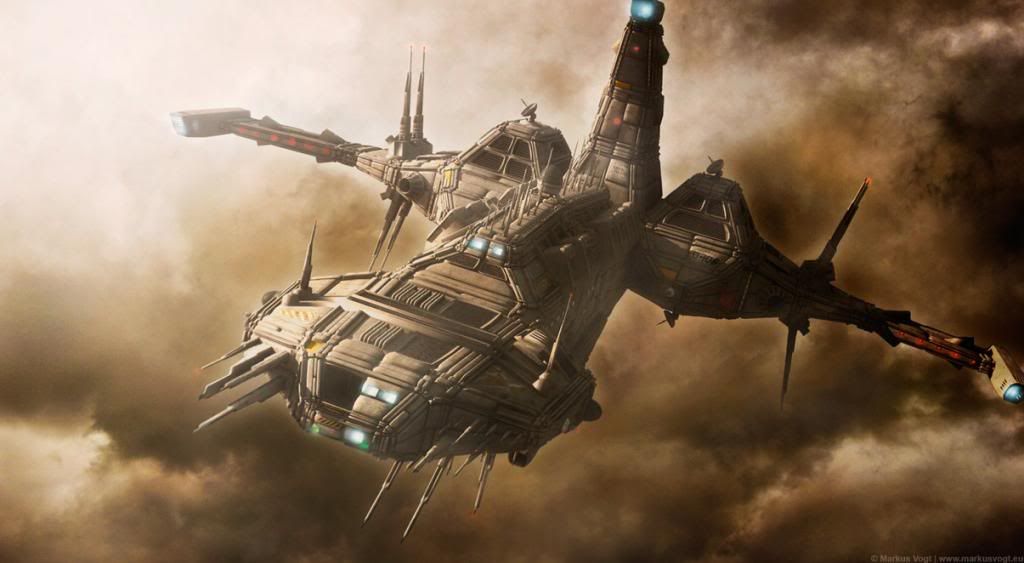 Intent:
To create a Mass-produced item to put on the market by MandalMotors
Development Thread:
None
Manufacturer:
MandalMotors
Model:
Light Freighter
Affiliation:
Various
Modularity:
Yes
Production:
Mass-Produced
Material:
Description:
The AP-237 is MandalMotors' attempt at a reliable and durable light freighter. The AP-237 is not a freighter framed by its speed or capacity, but by its ability to be easily modified which is a huge plus in the world of business. All in all, the AP-237 is exactly what it says it is. It is a light friehgter that will get you from point A to point B. Maybe get one as your kid's first ship?
Classification: Freighter
Role:
Personal Transport; Smuggling
Height: 17 Meters
Width:
24 Meters
Length:
40 Meters
Power Core Generator/Reactor:
Hyperdrive Rating:
1
Minimum Crew:
1
Optimal Crew:
2
Armaments:
Hangar:
2 Speeder Bikes
1 AUS ute Speeder sized landspeeder
Non-Combative Attachments:
Light Shielding
Nav Computer
Essential Systems (Life Support etc.)
Medium Range com system
Auto-pilot droid brain
Passenger Capacity:
5-10
Cargo Capacity:
100 Metric Tons
Consumables:
2 Months
Sublight Speed and Maneuverability:
5