Coruscant, 11:32 p.m.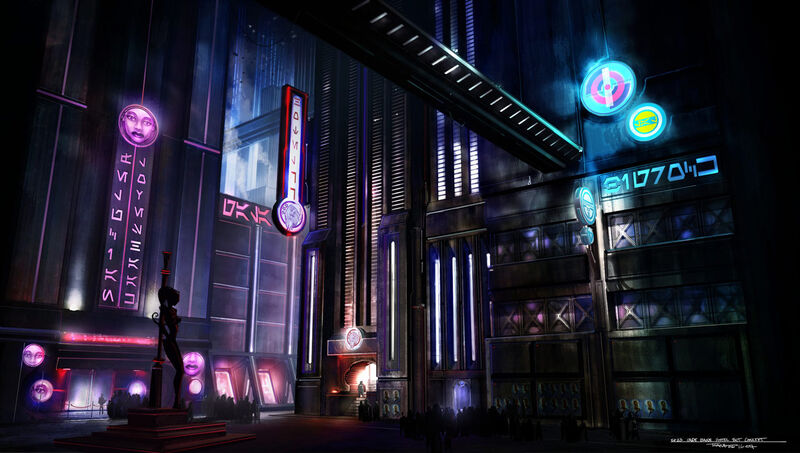 "People filled the streets, oblivious to the crime happening just blocks away. They believed in their hearts that all was fine, and that their money was safe. Meanwhile, a single man was in their safes, transferring a hefty sum of credits to his own private account. Waiting outside were two guards, tipped off to protect him and not the money. Oh wait."
A head peeked out into the hallway to check on the two sleeping guards.
"Oh that's right, he knocked them out."
Shrugging, he walked over to his datapad, where the credit transfer had just been completed. A small grin took form on his face as he read the amount: Three thousand. Walking out, he placed his goggles over his head, and closed the massive door, making sure to leave the key with the guards inside.
"And he escapes, Gentleman Thief, with perfect style."
He continued to narrate himself as he walked out into the main lobby.
@[member="Yasuo"]