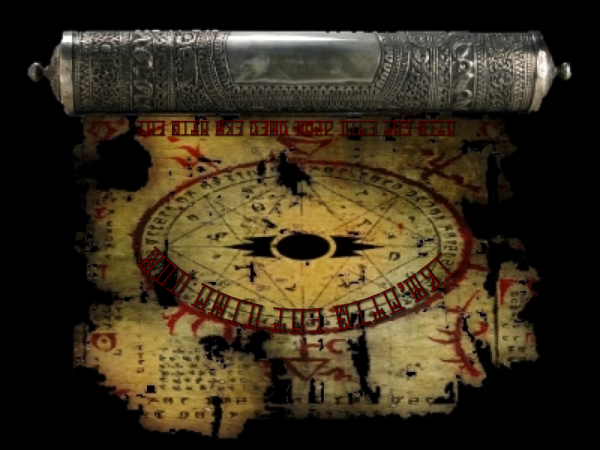 The Sith Schism has ended.
The proclaimed victory of the New Sith Order
signifies the fulfillment of prophecy.
Taking the mantle at Mustafar
before Sith of all nations, the
Dark Lord led the Sith to their demise
…
and in the throes of death granted
them
rebirth, stronger than before.
The New Sith Order reigns eternal, the Sith'ari has come.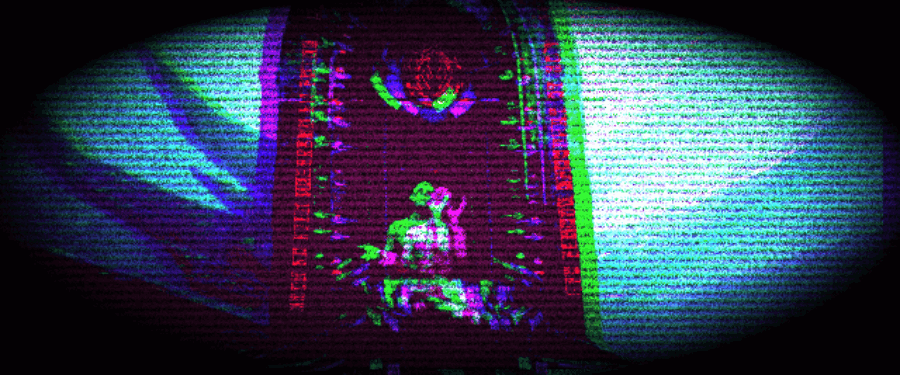 ​