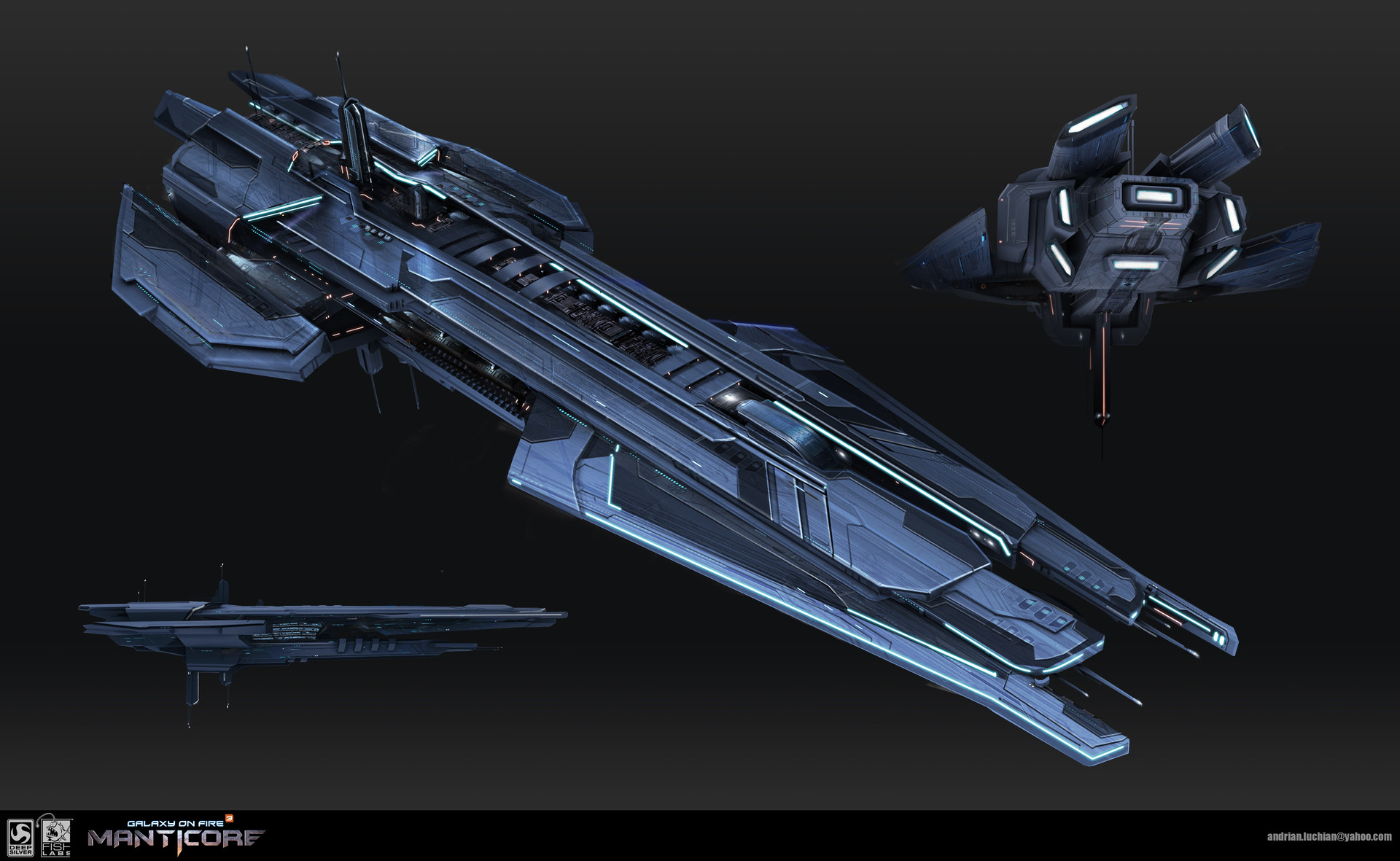 OUT OF CHARACTER INFORMATION
[*]Canon Link: N/A
[*]
Primary Source: N/A
PRODUCTION INFORMATION
TECHNICAL SPECIFICATIONS
Classification: Unique Cruiser

Length: 1000m

Width: 270m

Height: 190m

Armament: Extreme




Sharukan

tensor cannons

, multiple scales

Sharukan turbolaser analogues, multiple scales
[*]
Defenses: Extreme
Standard Sharukan armor

Self-sealing measures

Standard Sharukan deflector shields
[*]
Hangar:
1 squadron of Sharukan multirole starfighters

Full complement of shuttles, transports, and utility vessels
[*]
Maneuverability Rating: Low
[*]
Speed Rating: Low
[*]
Hyperdrive Class: 1, backup class 11
STANDARD FEATURES
Sharukan life support systems (tolerable but a little off by human standards)

Sharukan sublight engines

Sharukan hyperdrive

Sharukan repulsorlifts

Sharukan tractor/pressor beams

Sharukan landing systems

Sharukan fighter launch tubes and recapture systems

Sharukan cap drain analogues

All other standard Sharukan warship systems
ADVANCED SYSTEMS
Advanced Sharukan navigation systems

Advanced Sharukan sensor systems

Advanced Sharukan communications systems
STRENGTHS
Sharukan technology is almost totally incompatible with the galactic mainstream's tech base on every possible level. The Tyrax is not typically vulnerable to slicing, AI infection, or most forms of electronic warfare. Brute-force jamming, high-intensity electronic noise, would be the exception.

Pound for pound, the Tyrax's alien shields and armor rank among the galaxy's best.

The Tyrax's armament comprises gravitic tensor cannons and heavy turbolaser-analogue banks, sufficient to hurt far larger ships.

The Tyrax has the advanced sensor, communications, and navigational equipment of an elite ship with an expeditionary function, based in Wild Space.
WEAKNESSES
The Tyrax carries only one squadron of Sharukan starfighters in launch tubes, a very low complement for a ship of its size.

The Tyrax moves with dignity, in the sense that it's slow for a cruiser.

The Tyrax moves with dignity, in the sense that it takes some time to turn.

Fighter launch tubes may be safer than a hangar bay, but if one or more of the Tyrax's four tubes is damaged, its starfighter launch rate will decrease sharply.

Long-range sensors are vulnerable when fully deployed.

Sharukan technology is deeply alien. The Tyrax carries a substantial supply of parts and other consumables, but its expeditionary duties often take it to places where help is uncommon and repair is not feasible.

Apart from allies of convenience, the Tyrax will generally be alone in the worst way. The Sharuka are not in the business of making cozy friendships or craven accommodations.



DESCRIPTION
A standard Nerrakal-type expeditionary cruiser is one of the Sharukan Empire's most lethal means of force projection. It also happens to be the only substantive Sharukan presence in the galaxy at large. Most governments' first impressions of the Sharuka revolve around an encounter with a Nerrakal. The Tyrax is one such ship, a veteran of wars against nameless powers deep in Wild Space. Its blue-tinted armor retains scars from masers, explosions, mass drivers, and gigantic claws. Thus far, it has crossed paths with the Outer Rim Coalition (neutrally) and with the Confederacy of Independent Systems (an encounter which did not go well).
The interior is decidedly alien. Proportions are slightly off (the Golden Mean, for example, is expressed a little differently in the Sharukan ecosystem and neurological makeup). Internal lighting is blue-tinted to human eyes, and controls are specialized for thin, nimble Sharukan fingers. The atmospheric pressure and composition are slightly different from the human norm, just enough to feel different. The food is fatty, spicy, and vegetarian, per Sharukan preferences. The entertainment options, labels and control panels are
not
in Basic or any language most humans have seen before. A human on a Sharukan ship will have a powerful sense of unfamiliarity and poor fit, and that's just how the Sharuka like it. Though client species and local recruits make up fully half the Tyrax's well-treated and privileged crew, there is never any doubt that the Sharuka are 'more equal than others.' There are many benefits to serving or living in the Sharukan Empire. Feeling at home on a Sharukan Imperial warship is not one of them.