#3395
Identification Tag: #3395
Species: Human
Eyes: Blue
Hair: Brown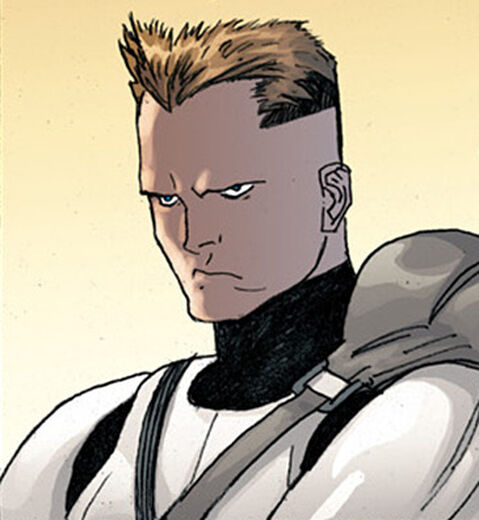 Faction: The Empire
Rank: E1 - Private - Basic trooper
Force Sensitive: No
------------------------------------------
Strengths and Weaknesses:
+) Good Aim
He is extremely good with blasters.
+/-) Loyal
He is loyal to the Empire
-) No Education
He received no proper education
+) Hand to Hand Combat
He is good at hand to hand combat
-) Will die for his cause
He will die for the Empire if needed
------------------------------------------
Biography:
Stormtrooper #3395 was the child of a TIE fighter pilot and an Admiral and was raised loyal to the Empire, his parents were always pushing him to do his best at training. He got quite good with a blaster during this time. His parents only taught him the basics of reading and writing. He spent 15 years training with a blaster before getting accepted into the Imperial Academy, here he learn how to fly a ship and all the basics, but he was soon put into the highest class and graduated a year after, he has been serving the Empires Military ever since, flying TIE fighters and shooting weapons.
------------------------------------------
Ship: TIE Fighter [
http://starwars.wikia.com/wiki/TIE-class_starfighter]
Armor: Stormtrooper Armor [
http://starwars.wikia.com/wiki/Stormtrooper_armor]
Weapons: Dual Weild Blaster Pistols, E-11 Blaster Carbine
------------------------------------------
Kills:
None
Bounties collected:
None
Roleplays:
Crimson Tide