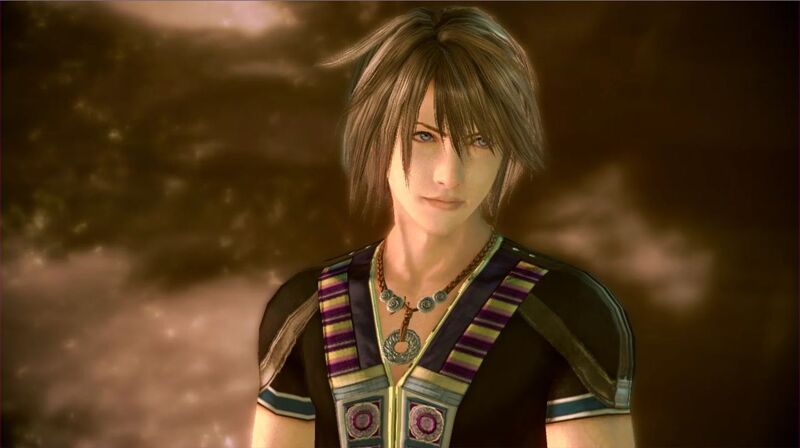 ​
NAME: Remus
FACTION: None
RANK: N/A
SPECIES: Human
AGE: 14
GENDER: Male
HEIGHT: 5' 1"
WEIGHT: 132 pounds
EYES: Blue
HAIR: Brown
SKIN: White
FORCE SENSITIVE: No
---------------------------------------------------------------------------------------------------------------------------------
STRENGTHS:
+ Hunter: Remus is trained over several years to hunt for food.
+ Sharpened senses: Being with wolves for so long, Remus learned to use his senses more often and more efficiently.
WEAKNESSES:
- Mute: Being with wolves for so long, Remus has no idea how to talk. He communicates in wolf-like growls.
- Defender: He will go to the grave to protect his brother Cainis.
SHIP: None
APPEARANCE: Raggedy brown hair, blue eyes.
BIOGRAPHY: Not much about Remus's lineage is actually known, only that he was either born on or left on Endor. From a very early age, he was forced to learn how to survive on his own. However, he would fail miserably. Wandering through the forests, he would come very close to death of starvation. When it came to a point that he fell unconscious, a mother wolf took him in as one of her own. She fed him and watched over him for a week until eventually kicking him back to the forestry to fend for himself. It was cruel, but the wolf could not easily feed him as well as her own pups. Once again on his own, Remus journeyed through Endor for a way to survive when he heard a distant yelping. Running to the rescue, he eventually saw one of the pups strangled in a big net, suspended five feet in the air. Looking to his side, he could see the mother walking back in forth in helpless despair. Anxious to help, the nine year old climbed the tree and untied the net, leaving the pup to tumble down to the ground. He was caught by his mother, safe from harm. Noting the bravery of the boy, the mother wolf took Remus in as a full part of the family and raised him as one of her own. Though the two other pups of hers soon went their separate ways, the one he had saved stayed with him, and they were brothers. Dubbing the wolf 'Cainis', Remus learned how to hunt and use his senses from his adopted brother. Now at fourteen, Remus goes everywhere with his brother and friend. The two are seldom seen apart, and will fight for each other's lives.
KILLS:
BOUNTIES COLLECTED:
---------------------------------------------------------------------------------------------------------------------------------
ROLE-PLAYS:
​