OOC/ This thread is open to Sith Knights and Masters from TSE, WOTS, and LOTS - as well as Darksiders of other affiliations - who want to learn the
Forbidden Forms.
IC/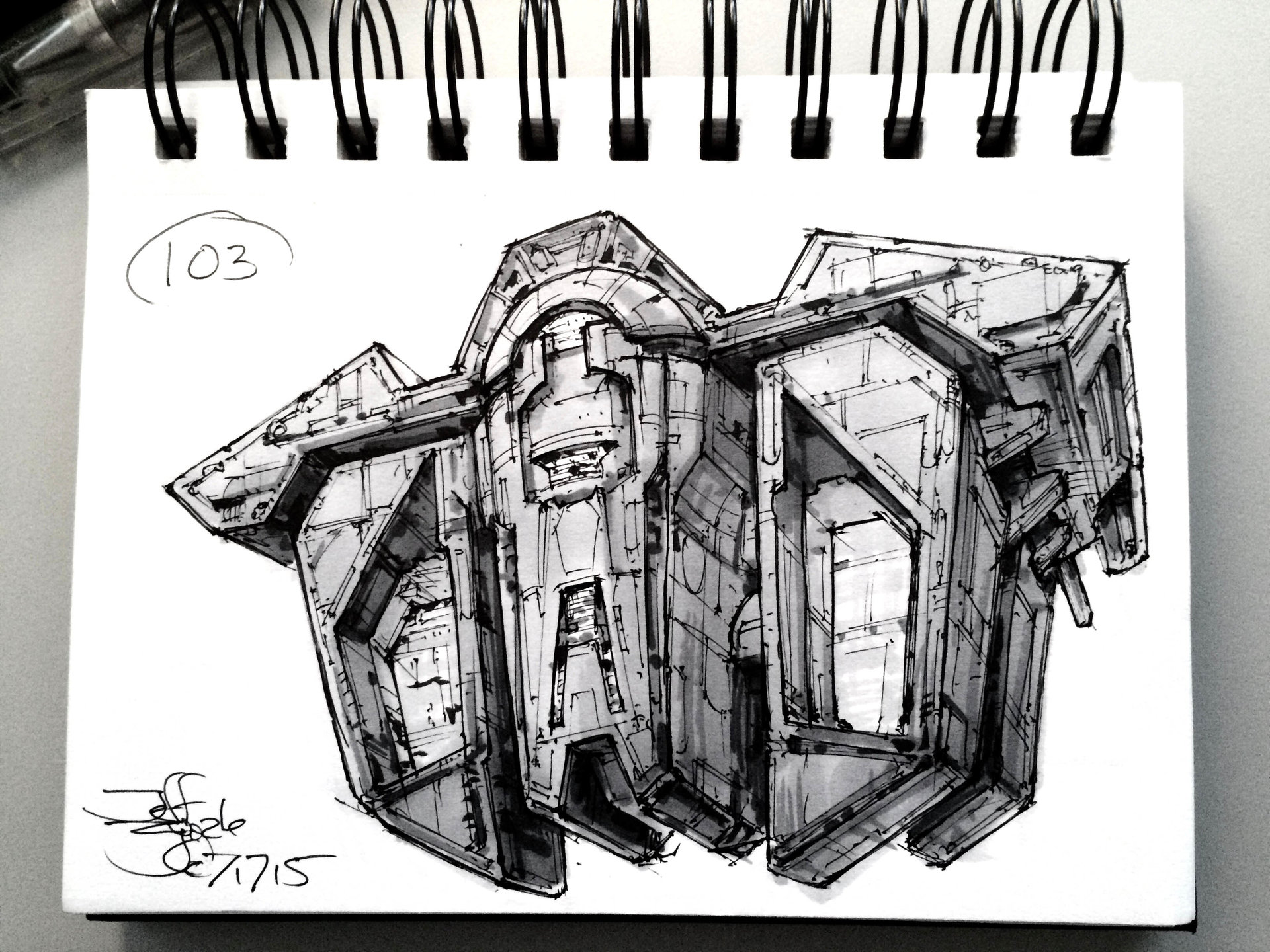 THE POMOJEMA
MOBILE ACADEMY OF HIGHER LEARNING
LANDED ON KORRIBAN - NEUTRAL TERRITORY
Atop the
Pomojema,
in a huge open-air training field beneath the burnt-orange sky...
"In the ancient Sith Wars," Ashin began, "whose details are lost to time, the Sith employed what the Jedi called the Forbidden Forms - offensive blade combat styles and techniques of great lethality and cruelty. The researchers and instructors of the
Pomojema
have rediscovered them. I've been honored to play a role."
Holoprojectors flickered on, showing life-sized demonstrations of individual techniques. Some used single-bladed lightsabers; others used traditional Sith swords.
"And you've been honored with an invitation to this learning session." Ashin drew her one-handed sword, Jentaral. "Now, let's begin."
OOC/ My suggestion is that you go broad and high-level rather than granular with your posts - cover an hour of training in a post rather than a back-and-forth, for example. The Forbidden Forms are nothing but a stub in a brand-new source, so there's a lot of freedom. Go forth and practice - even duel within - styles of great lethality and cruelty. And if internecine rivalries coalesce into violence...be sure to kill each other with the Forbidden Forms. Also, don't break my academy.
Last edited: