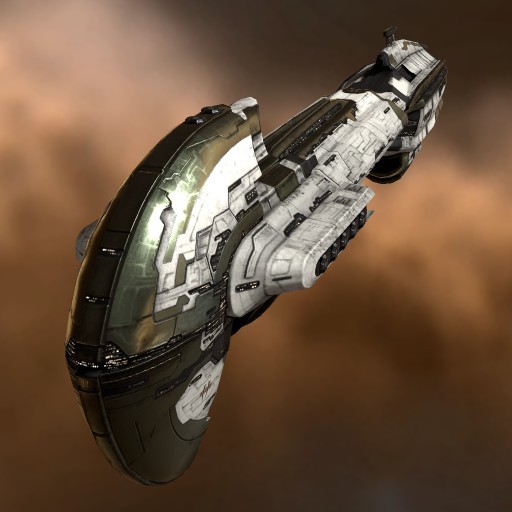 OUT OF CHARACTER INFORMATION
Intent: To create both an effective and Aesthetically pleasing ship to be manufactured and sold by APEX Technologies.
Image Source: Eve Online
Canon Link: N/A
Restricted Missions: N/A
Primary Source: N/A
PRODUCTION INFORMATION
Manufacturer: APEX Technologies
Model: Radiant Class
Affiliation: Closed Market
Production: Mass-Produced
Material: Durasteel hull, Gold Decorations
TECHNICAL SPECIFICATIONS
Classification: Heavy Cruiser
Length: 1000m
Width: 340m
Height: 230m
Armament:

High

(Heavy Turbolasers, Ion Torpedos)
Defenses:

High

(Heavy shield generators, thick hull)
Hangar:

0

Squadrons
Maneuverability Rating:

Low

Speed Rating:

Low

Hyperdrive Class: 2
STANDARD FEATURES
Communications Device
Life Support
Ion Engines
ADVANCED SYSTEMS
MCB Generator
Strengths
:
Hard Hitter: The ship is able to dish out incredible amounts of damage with its heavy turbolasers
Defender: The ship is also capable of withstanding incredible amounts of damage as well.
Near Infinite Energy: The MCB Generator provides enough energy to run the ship, as well as extra which is stored in batteries should the generator go down.
Weaknesses
:
Cool down: The ship must cool down if the Heavy Turbolasers are used too much.
Clumsy: what it makes up for in durability and damage, it lacks in agility and speed.
Sabotage: Should someone sneak inside and sabotage the MCB Generator, the ship is certainly not going to survive.
Description
: The Radiant class Heavy Cruiser is to be the frontline ship to fuel APEX's fleet. Through showing its power and capability, it is hoped that buyers will add it to their own fleets for a taste of this power. It was designed to be the symbol of progress that APEX needs, to show that it can build effective and powerful ships like any other company within the galaxy.