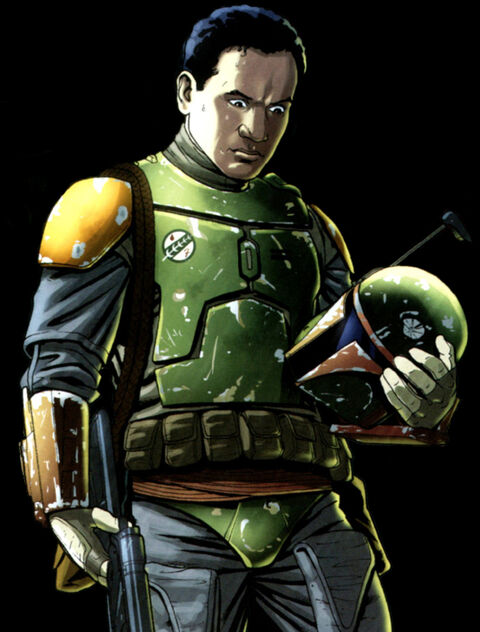 Nothura
Name: Tajango Fotén
Alias/Nickname: Nothura
Preffered Name: Nothura
------------------------------------------
Age: 29
Height: 1.83 Meters
Weight: 78.2 Kilograms
Species: Human (clone)
------------------------------------------
Faction: Bounty Hunters Guild/Mandolorian
Rank: Bounty Hunter/Neutral Apprentice
Force Sensitive: Yes
------------------------------------------
Family:
Father: Garrash Fotén (dead)
------------------------------------------
Strengths & Weaknesses:
+) Physically Strong
Nothura has lots of increased physical strength from training to be a bounty hunter
+/-) Neutral
Nothura is completely neutral and will hunt down any contract
-) Weak Education
Nothura never received a good education, he still knows how to read and write though
+) Mentally Strong
Nothura is mentally strong and has learn how to deflect Jedi Mind Tricks
+/-) Dedicated
Nothura is completely dedicated to being a bounty hunter
-) Weapon Choice
Even though Nothura has a Lightsabre he prefers blasters
------------------------------------------
Ship:
YT-1210 Freighter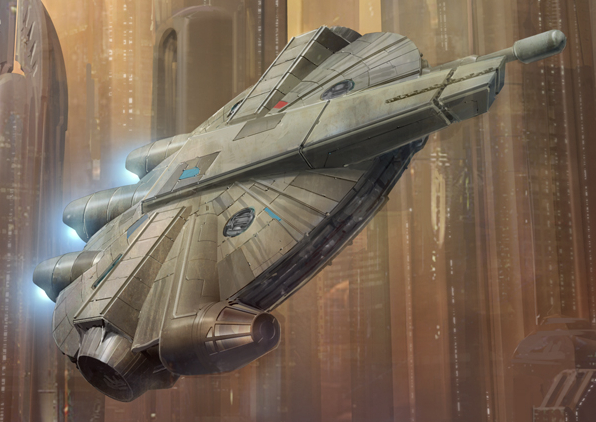 Weapons:
Dual Weild Blaster Pistols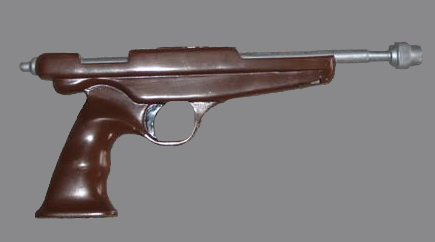 Blue Single Bladed Lightsabre
Armor:
Mandolorian Armor
------------------------------------------
Biography:
On the cloning planet of Kamino is where Nothura's story begins. His father Garrash went without the ability to produce children and was desperate for a son, his only option would be to get cloned, within a few months of arriving at Kamino he was caring for his son. Who looked exactly like him, as the boy grew he became aware of the fact that he was merely a clone of his father, which didn't bother him at all. He eventually was nicknamed Nothura for some reason, which is unknown. Soon after learning about his father being a Bounty Hunter he witnessed his death at the hands of a Jedi. He never received a proper education but often read books from the local library, especially those about starfighters.
Nothura inherited his fathers YT freighter and soon said farewell to his Komino friends. He took up his ambition to follow in his fathers footsteps and become a bounty hunter, but that would take work and training, but he was able to build up his muscular mass and soon became strong enough to become a bounty hunter. Nothura had inherited his fathers Mandolorian armor and adopted the name Nothura, making it his official title.
------------------------------------------
Masters:
None
------------------------------------------
Trainers:
None
------------------------------------------
Force Powers:
None
------------------------------------------
Techniques Learnt:
None
------------------------------------------
Kills:
None
------------------------------------------
Bounties Collected:
None
------------------------------------------
Roleplays:
Meet and Greet
A Day Out Training
Newest Hunter in the Block
The Droid and the Hunter
The Hunt
-----------------------------------------