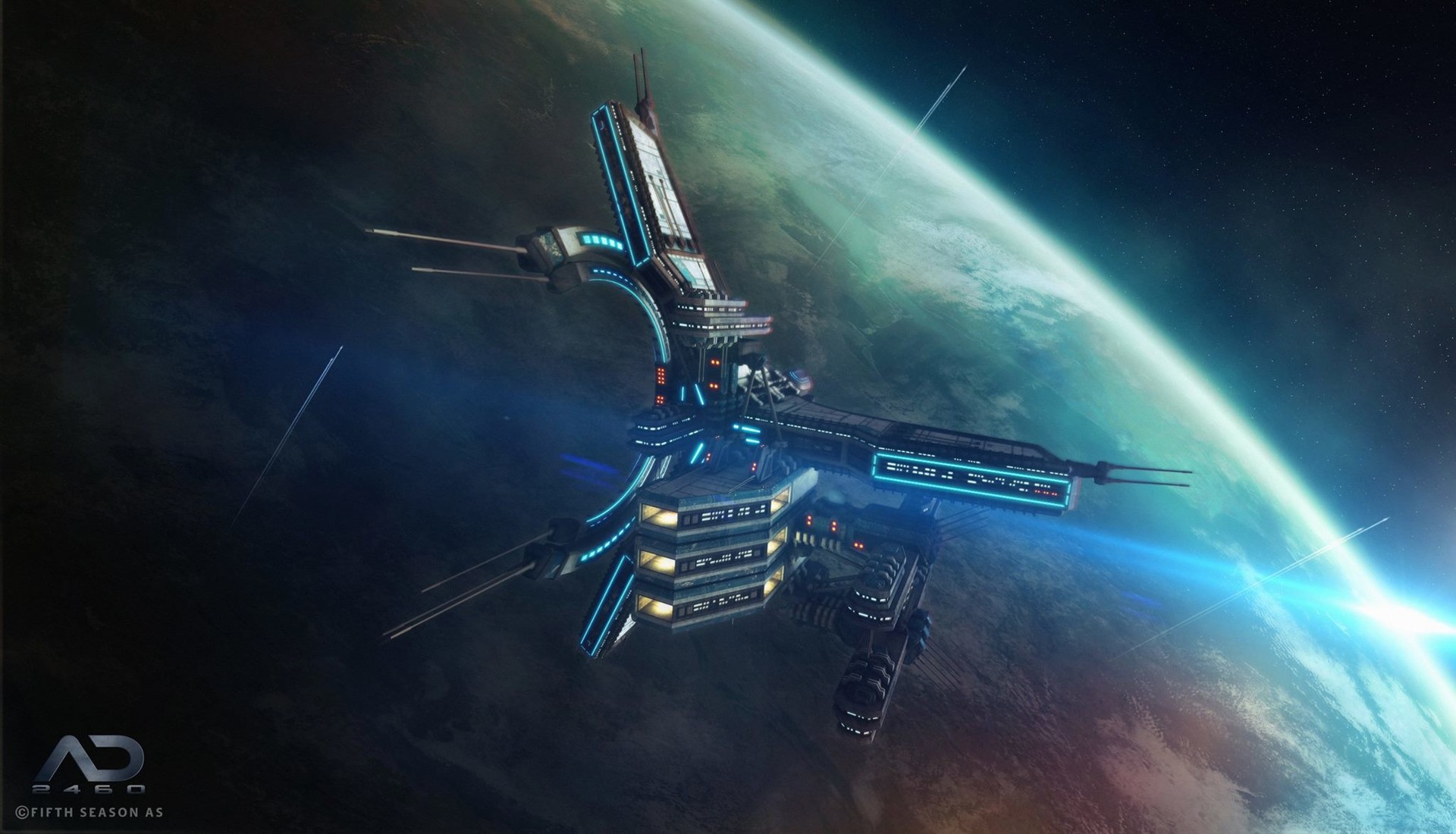 OUT OF CHARACTER INFORMATION
PRODUCTION INFORMATION
Manufacturer: Koros Spaceworks
Model: TGS
Affiliation: Lily Kuhn

Production:

Unique



Material:
Durasteel
Starship Components
Agrinium
TECHNICAL SPECIFICATIONS
Classification: Space Outpost
Length: 160 m
Width: 300 m
Height: 500 m
Armament: None
Defenses: Average
Standard Deflector Shields
Standard Durasteel Hull
[*]
Hangar
: One Docking Bay
[*]
Maneuverability Rating
:
None
[*]
Speed Rating
:
None
[*]
Hyperdrive Class
: None
STANDARD FEATURES
Standard Deflector Shields
Subspace Transceiver
Three Living Quarters
Two Workstation Rooms
One Forge
Hypermatter Reactor
Agrinium Solar Panels
ADVANCED SYSTEMS
Strengths
:
Solar Panels allow for limited power if reactor goes offline.
Weaknesses
:
No weapons.
Immobile.
No Hyperdrive.
Description
:
The Gilded Station is an unarmed, immobile, space station built by Koros Spaceworks at the request of its owner - Lily Kuhn - in order to be used at the location of her workshop, the Gilded Lily. It has three living quarters, each essentially a master suite, and two rooms designed as workstations as well as a forge. The station is powered by a hypermatter reactor with back-up power generated by the Agrinium Solar Sails located on the top and bottom of the station.