remeber it's not personal, just buiness
OUT OF CHARACTER INFORMATION
PRODUCTION INFORMATION
Manufacturer: HLCS
Model: GCV-1
Availability: Open-Market
Modularity: Yes (see special features)
Production: Mass-Produced
Material:
Ballistic integrated Glass Steel
Ferrocarbon Frame
Alusteel body
TECHNICAL SPECIFICATIONS
Classification:: Repulsor Cvilian transport
Role: Transport
Size:

Average

11m long, 4m wide, 3.5m high
Weight:

Light 9 tons

Minimum Crew: 1 Pilot
Optimal Crew: 2 Pilots
Propulsion: Repulsorlift
Speed:

High

Cruising speed 180km/h Max 200km/h

Maneuverability: High
Transmission:

Repulor lift and turbine engines

Armaments:

Non

Defenses:

Average


Integrated Ion insulation
Alurasteel frame
[*]
Squadron Count:

Average

: 15
[*]
Passenger Capacity: High 10
[*]
Cargo Capacity:

Low

300kg
[*]
Cost: 25'000 credits (20'000 RR member)
STANDARD FEATURES
Basic Communication array

Light Integrated Ionic Insulation

Internal sighting for outside view and holograpic display

Back compartment storage area
SPECIAL FEATURES
Luxury Interior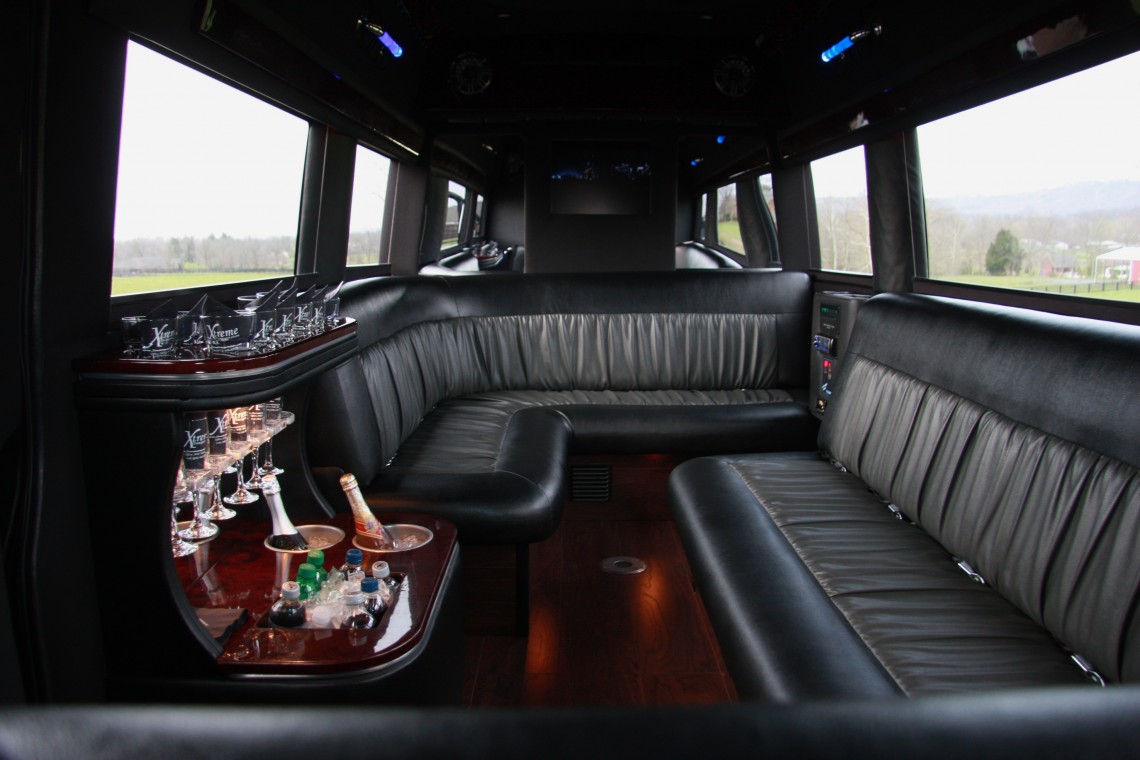 Business Interior
Standard Interior
Strengths:
Fast as chit: This speeder go go go, not a pod racer, but planning on getting from A to B quickly with good handling at the same time.
Style and practical: Decent armor but a very nice (if your willing to pay) insides makes the GCV good for protecting the passengers as well as being comfortable and high class on the inside.
Weaknesses:
No weapons: Unless you wanted to mount a turret to this craft somewhere convoluted the GCV is not a combat vehicle and should not be used in fighting.
DESCRIPTION
After a not as profitable as suspected run on Coruscant Harley saw the need to expand the market into the civilian range of products. Still sticking to the ground vehicle range Harley commissioned the design and development of a new speeder craft, one that combined safety and comfort to the users. A little robust on the outside, but on the inside being quite comfortable and nice to sit in, even on standard interior.
Operating Use
Personal transport of high class business people, or slight military use, if someone need to get somewhere the GCV is ideal for it.
Defense Spec
Though it is very discouraged to use this craft in the middle of combat if a driver does find themselves under fire then they will have the pleasure of knowing Alursteel armor and a Ferrocarbon fame along with steel impregnated glass is there to protect you. Though not heavy military grade the GCV can hold up again light blaster/ballistic rounds if need be, just do not rely on it too much.