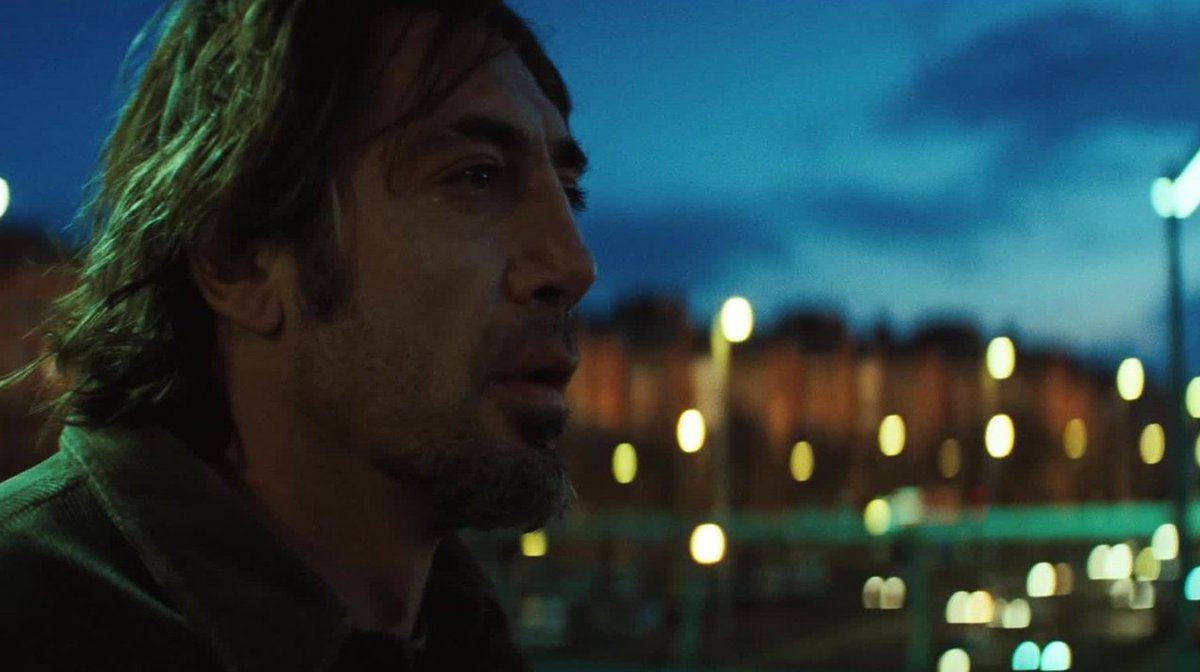 ​
Silver Rest​
Grounds​
​
The long evening walks he took lately did little to clear his worried mind.​
​
He had so much on his mind, as of late. His place in the galaxy. What it meant to be alive. And what he had to live for. Ra, was right. There would come a time when The Wolf of Mandalore was no longer needed. When the Mandalorians moved on from their need of a warrior like him. When his daughter no longer needed him. When his opinion, when all of his deeds, and merits, fell upon deaf ears, Mandalorians that no longer cared for what he had to say in regards to the future of his people.
It was only after a meeting with his daughter, with the Council that was supposedly to lead the Mandalorians- did he fully leave them. That he wordlessly left behind the Mandalorians. Left behind a lifetime of warfare. Of heartache. Of death. Of murder, of lies, of everything.
He walked along the garden path, the deep sea of rage that he waded in, the tidal waves of anger and loss that clouded his very soul- became somber. Became sad. He aimlessly walked, his fingertips gracing the various fauna that the Silver Jedi had in their garden. He was barefoot, enjoying the sensation on his remaining human foot.
He turned his head, realizing he was alone. In more ways than one.
Where did he go now? What would he do?
Why was he even alive?
He left behind the last things that made him The Wolf- his waraxe and the crushgaunts. Without those, he didn't feel naked- but hollow. They were attachments that he fondly held onto, reminders of a better time. When Gilamar Skirata and him stopped the Sith, when he fell in love with his wife- when she was still alive. When his daughter was not a victim of dark machinations. When his brother was not as lost as he was. He looked somberly at the sky, the darkening night sky. The stars were not the same here.
He missed the stars on Mandalore. He and his wife, and Yasha would lay out, and Yasha would point out to him the constellations of Mandalorian legend.
He missed when he was not The Wolf, or Ramanar.
He missed so much. The chains he had built over his life were weighing him down again.
[member="Jyoti Nooran"]