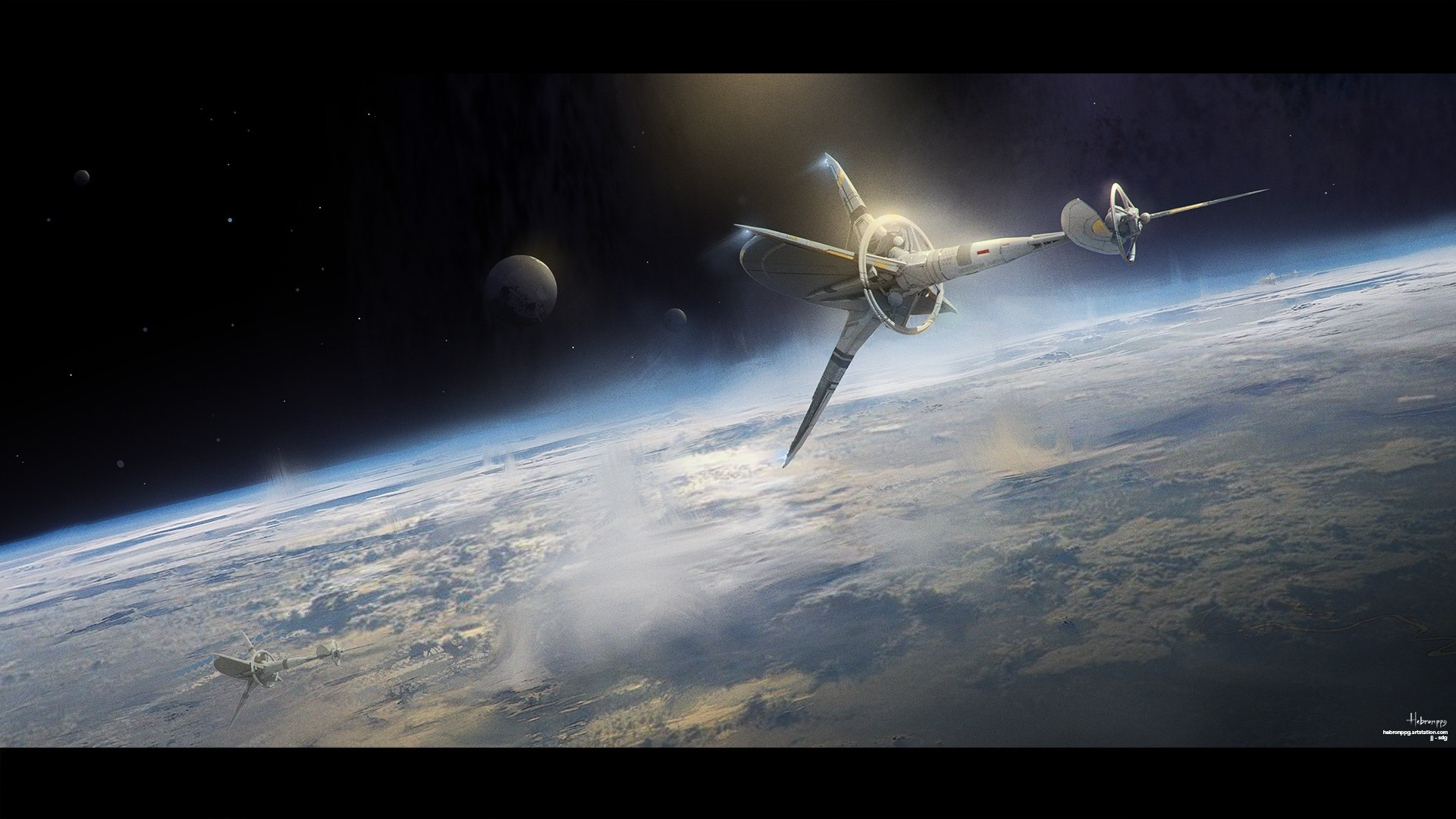 ​
OUT OF CHARACTER INFORMATION
Intent: To give the Chiss Ascendancy a line of recon droids

Image Source: Hebron PPG

Canon Link: N/A

Restricted Missions: N/A

Primary Source: N/A



PRODUCTION INFORMATION
TECHNICAL INFORMATION
Classification: Fourth Degree

Weight: 18 kg

Height: 2 m

Movement: Repulsorlift

Armaments: None

Misc. Equipment:


Aerial sensor
SPECIAL FEATURES
Strengths

:
Unable to be discovered by sensors and scanners.

Capable of reaching incredible speeds
Weaknesses

:
No shields

Can still be seen by the naked eye

No offensive capabilities



DESCRIPTION
The Chiss Ascendancy has begun to further broaden their specialties with the first of a series of droid to be used by their military forces. The CD-101 Aerial Reconnaissance Droids, ARDs or Ardies for short, are small droids that take flight in the atmosphere of a planet and provide the Ascendancy with immense amounts of information from it's impressive sensor array. As the droid flies high in the skies above, it records data through it's sensors and sends it to nearby Ascendancy forces for them to review. The multiple scanners built within each Ardie allows them to receive all kinds of information that the Ascendancy uses to their advantage against their enemies.