​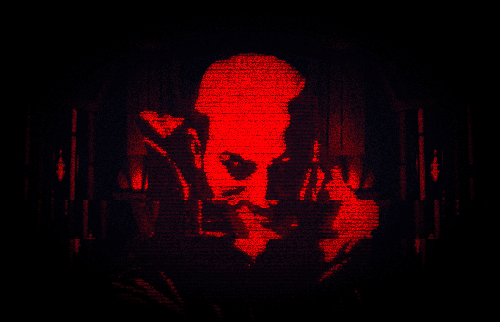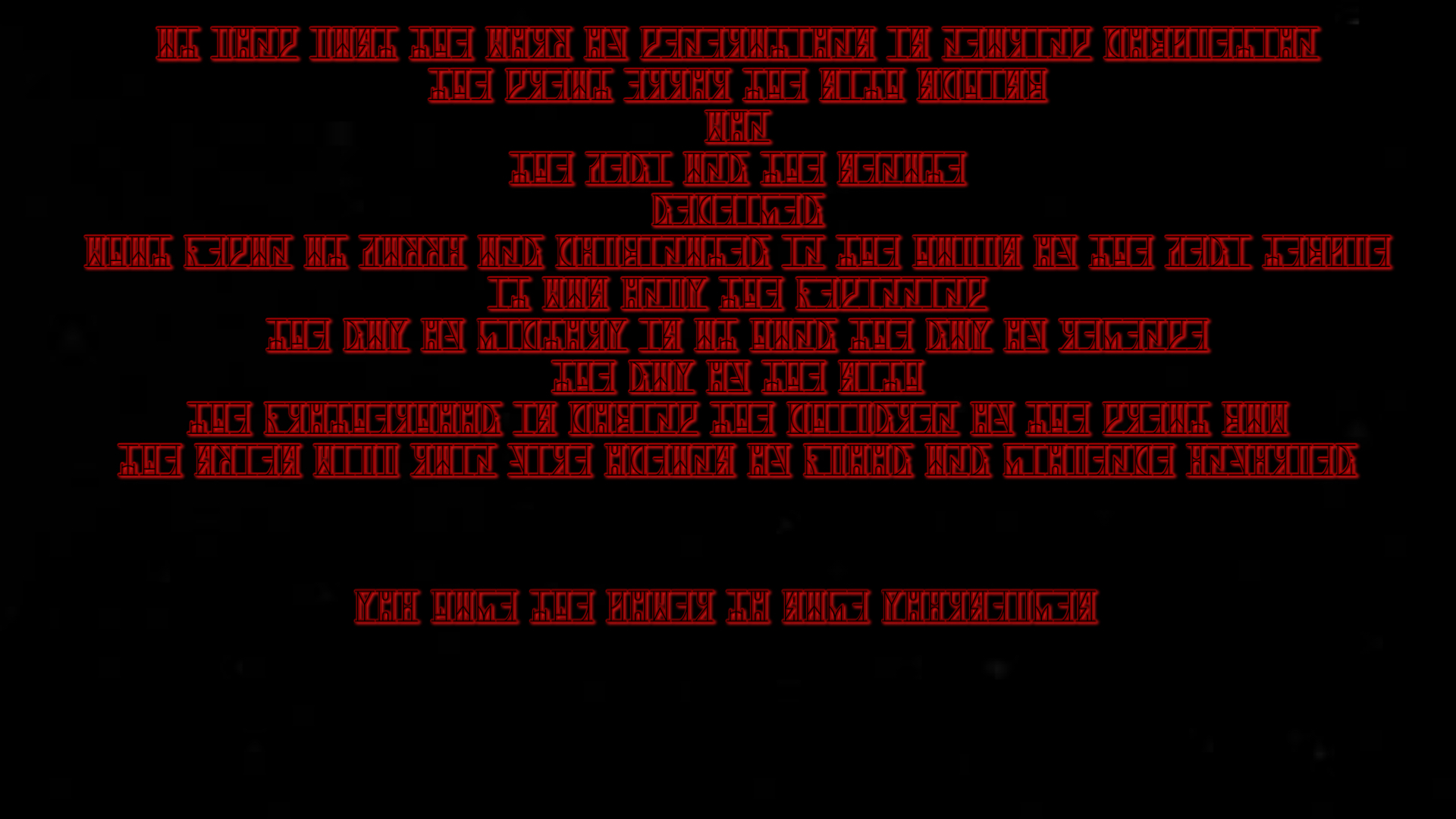 "At long last the work of generations is nearing completion."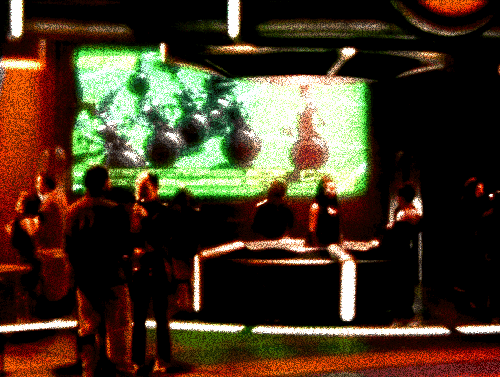 His voice boomed through the transmission, cutting into every holonet transceiver in view.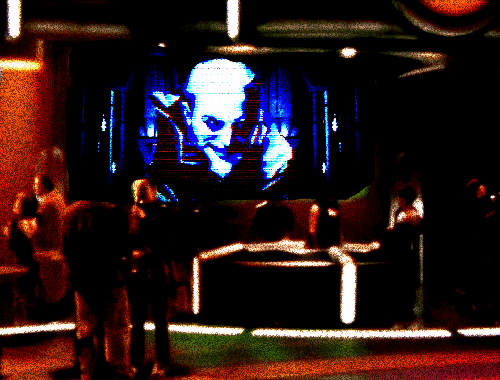 "The Great Error, the Sith Schism,
Won.
The Jedi and the Senate,
Deceived."
"What began at Jakku and culminated within the Halls of the Jedi Temple,
It was only the beginning.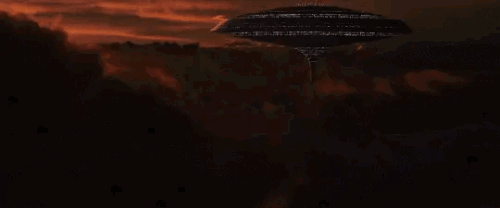 The day of victory is at hand. The day of revenge.
The day of the Sith!
The Brotherhood is coming, the Children of the Great Maw.
The skies will rain fire, oceans of blood and violence unfurled…
You have the power to save yourselves.
Kill the Jedi, or bring them to us.
Another world will burn with each passing month. Pray it won't be yours.
The Maw is coming.. beware.
The Final Dawn begins..
​