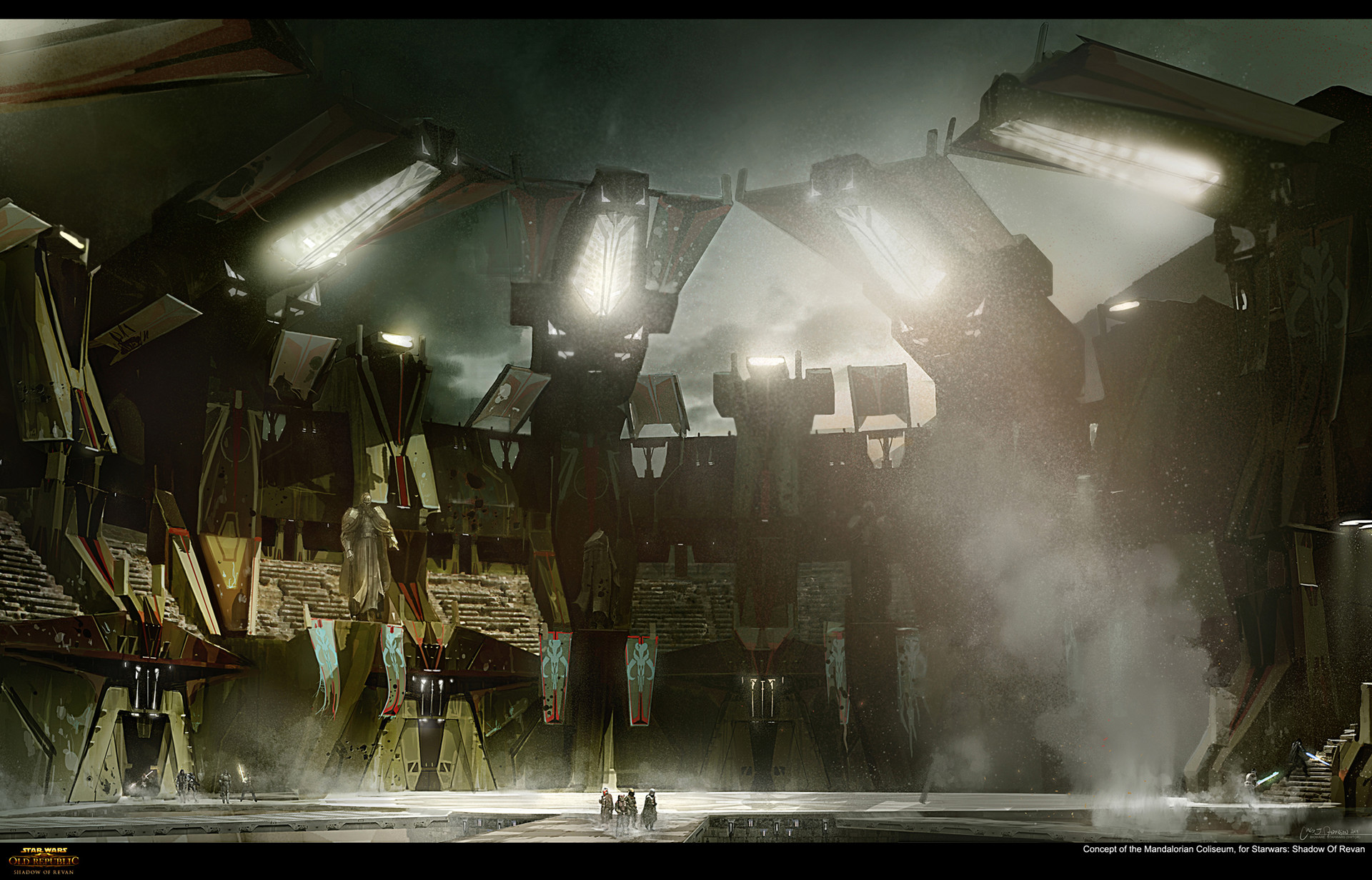 ​
​
The giant arena was packed to the rafters. Spectators from all over Mandalore and all over the galaxy flocked to watch the fighting spectacle that was about to begin.
Now, the Semi finals would begin, and the crowd were in full voice.
[member="Kurenai Yumi"] (7) versus @Ronen Jeric (13)
Good luck and fight with honour.