Name: Eruna Delmarra (Darth Tyrana)
Faction Sith Empire
Rank: Sith Apprentice
Species: Twi'lek
Age: 21
Sex: Female
Height: 6'3"
Weight: 150 lbs
Eyes: Yellow
Hair: None
Skin: Red with black Sith markings all over
Force Sensitive: Yes
---------------------------------------------------------------------------------------------------------------------------------
STRENGTHS AND WEAKNESSES (Required: 2 Weaknesses Minimum) :
+Skilled with lightsaber combat
+Skilled pilot
-Not very loyal to most
-A little too flirtatious with others
Astromech Droid R7-C7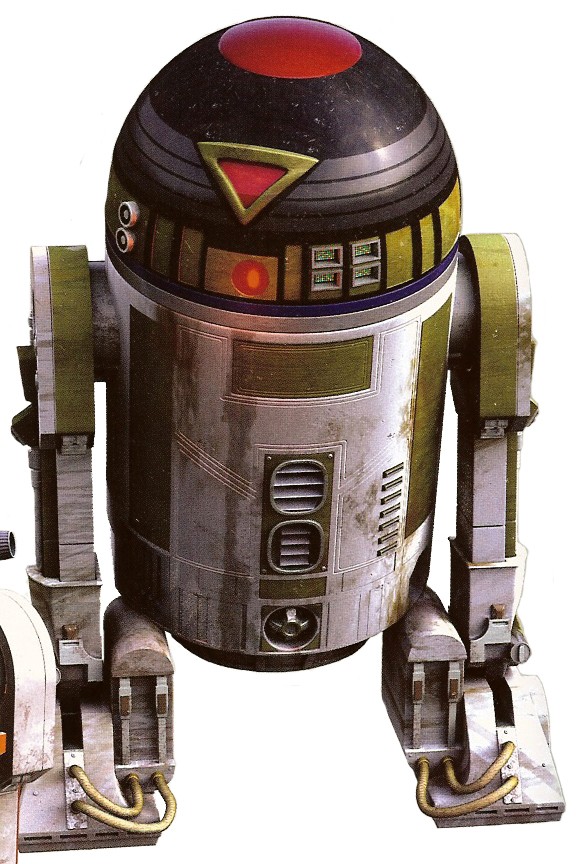 APPEARANCE:
Red skinned with Sith markings/tattoos all over her body. Wears a black Sith armorweave suit given by Balaya Zambrano while also keeping a ark tunic on over it.
BIOGRAPHY:
Eruna was born on Courascant with her mother and father, he a pilot in the Republic forces. Ernua had always taken interest in the Jedi, wanting to be one so badly yet never fully realizing she was force sensitive. By the time she had discovered this both of her parents were worried about what it would mean for her, mainly if she would be gone from the family forever. By that time Eruna's father had to go help the Jedi in a battle against the Confederacy of Independent systems, he saying he would have made a decision by the time he returned. Weeks went by before both Eruna and her mother were left with the horrible news he'd died in battle under the commander of a Jedi captain.
After grieving over her loss Eruna began to hate the Jedi, mainly because she blamed them for her father's death and often claiming they should've done better and he'd be alive. Son her mother had died from an illness they could not afford to cure, her mother's last words being to "not be afraid". Left alone Eruna wandered the streets of Courascant, becoming a thief and stealing what she needed to survive.
Eventually she picked from the wrong pocket, a Sith who was undercover on the planet. Instead of killing her the Sith saw her raw potential and her hatred for Jedi. Giving her the option the Sith offered Eruna the chance to join the Empire, who which she accepted with a smile. Since then Eruna has trained to be both a skilled sith, going to the academy to train among the other initiates, as well as a skilled pilot just like her father, but only better.
SHIP: N/A
(for now lol)
KILLS:
@[member="Nala Tu"] (OOC: I confirmed it with Sean a.k.a @[member="Durn Krow"], and he said I could take the credit.)
BOUNTIES COLLECTED:
N/A
---------------------------------------------------------------------------------------------------------------------------------
ROLE-PLAYS:
Training Threads:
http://starwarsrp.net/topic/19267-a-new-home/
http://starwarsrp.net/topic/19952-cant-beat-my-skillz/
http://starwarsrp.net/topic/21440-hate-is-the-star-darth-tyrana/
Teaching Threads:
Faction Threads:
http://starwarsrp.net/topic/19671-munto-cudro-annihilate-michewa-aol-sith-empire/
http://starwarsrp.net/topic/20200-i-am-your-god-now-korriban-sith-empire/
http://starwarsrp.net/topic/20265-here-comes-the-freedom-train-the-republic-invasion-of-korriban/
http://starwarsrp.net/topic/20277-king-of-the-dust-hill-mandalorians-vs-sith/
http://starwarsrp.net/topic/20275-to-free-a-predator-republic-vs-sith-pm-for-invite/
Duel Threads:
Development Threads:
Miscellaneous Threads:
http://starwarsrp.net/topic/19318-the-soldier/
http://starwarsrp.net/topic/19268-the-underground-sith-only-ask/
http://starwarsrp.net/topic/19319-compromised/
http://starwarsrp.net/topic/19362-meet-a-sith-shame-on-me-marry-a-sith-shame-on-me-again/
http://starwarsrp.net/topic/19398-stranded/
http://starwarsrp.net/topic/19435-one-big-happy-family/